A 27 year old painter has been arrested for assaulting and murdering a girl who could not speak, in a gruesome incident near Thirupathur. The 17 year old victim, who could not speak belonged to Sivaganga district Thirupathur's Acharampatti village.
Her parents were daily wage earners. When her parents had gone for work, the girl was alone. When Kalyani, a resident of the area had been with her cows for grazing, happened to notice that the girl was lying without clothes and in bloodshed. Following this the Keezhaseevalpetti Police were informed. 3 special investigation teams were formed to nab the criminals involved. On suspicion, the police had arrested and investigated a 27 year old painter named Manickam from the same area.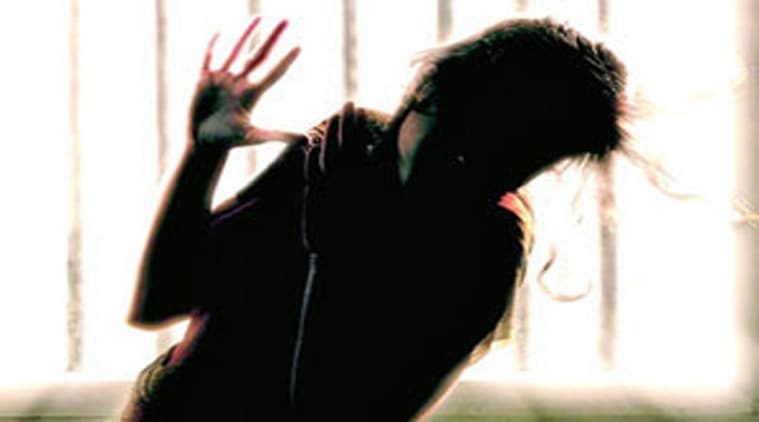 Following this, Manickam had confessed to his crime. He had said that he tried to abuse her when the girl started shouting, following which he had thrashed her brutally with an iron rod, and raped her at the backyard. A case has been filed on Manickam under various IPC sections.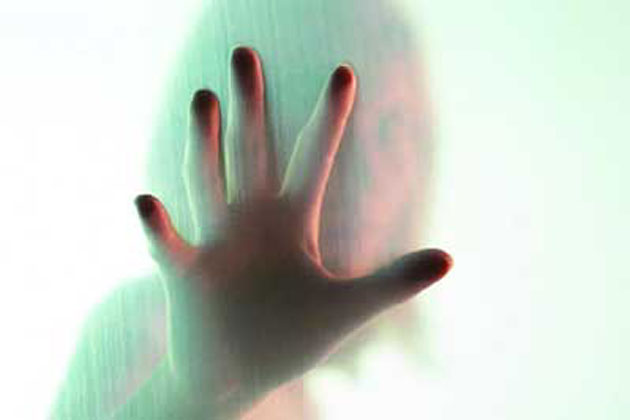 136 people died after a ferry capsized on Lake Victoria, Tanzania

Accordingly many are missing and it is feared that more than 200 people in total may have drowned. Rescue efforts resumed on Friday after being halted overnight. As per report the MV Nyerere ferry overturned near Ukara Island on its way from Bugorora. Meanwhile it is thought the overloaded vessel tipped over when crowds on board moved to one side as it docked.