New Delhi sources reported that Tharoor commented that if BJP voted to power again in 2019, it will rewrite the Constitution and pave the way for the creation of a "Hindu Pakistan". Meanwhile Tharoor's comments invited flak from right wing groups who demanded apology from Congress president Rahul Gandhi for the "attack on Indian democracy and Hindus".
Meanwhile Tharoor commented at an event in Thiruvananthapuram, Kerala "And that will enshrine the principle of Hindu Rashtra, that will remove equality for the minorities, and that will create a Hindu Pakistan and that is not what Mahatma Gandhi, Nehru, Sardar Patel, Maulana Azad and great heroes of freedom struggle fought for". Moreover angry BJP came out strongly against Tharoor over his comments, with party spokesman Sambit Patra calling it "extraordinary" as it was an "attack on the Indian democracy and Hindus".
Furthermore Sambit said it was an insult to compare India's democracy to that of Pakistan, which he called "terroristan", and demanded that the Congress stop "fear-mongering". He said "And you (Shashi Tharoor) compare our democracy to Pakistan's? Thanks to the Congress party, we have had black patches in our history, such as the Emergency imposed by Indira Gandhi during which the Constitution was suspended for two years".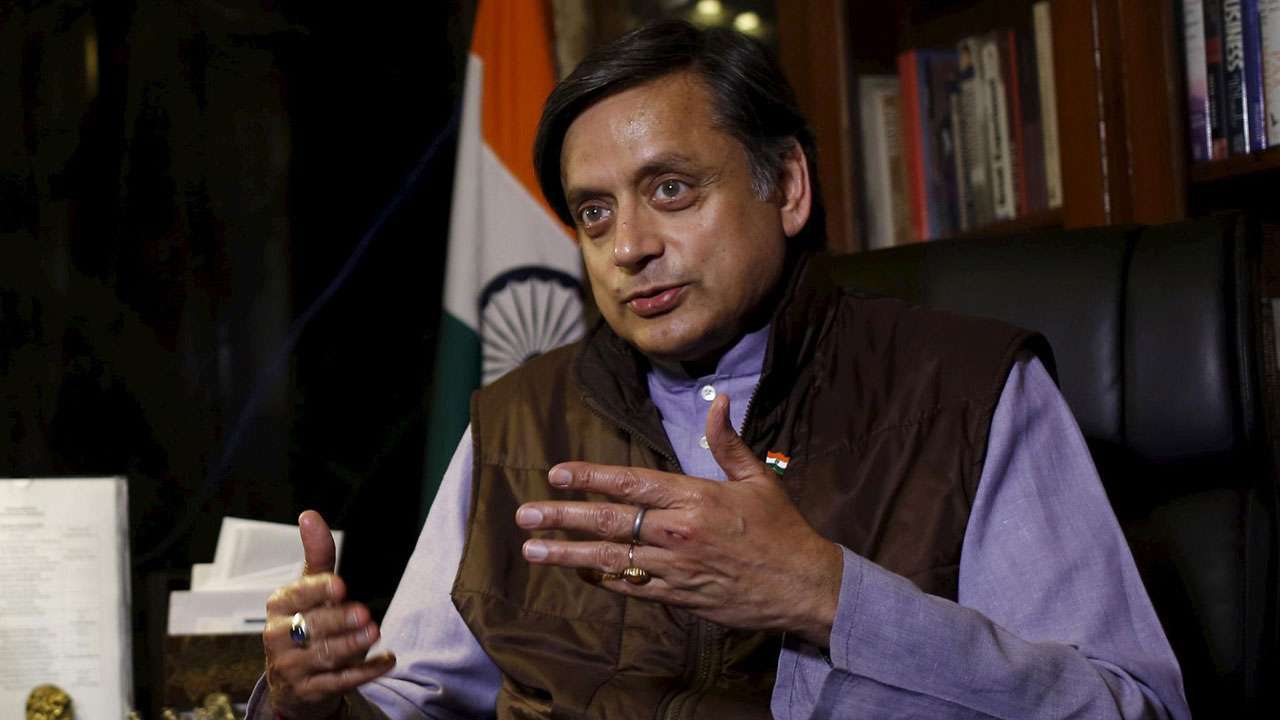 TN Govt plans to introduce Board Exams for Class 5 & 8

Accordingly Tamilnadu government is going to introduce board examinations for the students of class 5 and class 8, in addition to the already existing public exams for students in classes 10, 11 and 12. Meanwhile according to a circular issued to all the district education offices, the third term exams conducted in schools will henceforth be conducted as public exams. These exams will have common question papers for all the schools in Tamilnadu.