New Delhi sources added that PM Narendra Modi said at a public meeting in UP, as part of his two day visit to the state the real face of these parties was revealed by their approach on triple talaq". Meanwhile he said criticizing the opposition that on one side the Centre is making efforts to ease and improve the lives of women and on the other these parties are working to put the lives of women, especially Muslim women, in danger.
He said "Crores of Muslim women had always demanded that triple talaq should be banned, as it is also banned in Islamic countries". Moreover he said "He read in the newspaper that the Congress president had said that the Congress is a party of Muslims, and there has been discussion on this for the past two days, in an apparent reference to Rahul Gandhi's recent meeting with Muslim intellectuals".
Modi added "He is not surprised as when Manmohan Singh was the PM, he had said that Muslims have the first right over natural resources, but he wants to ask the Congress whether it is a party of Muslim men alone". Furthermore the criticism comes ahead of the monsoon session of Parliament where a bill abolishing instant divorce among Muslims, already passed in the Lok Sabha, is pending in the Rajya Sabha.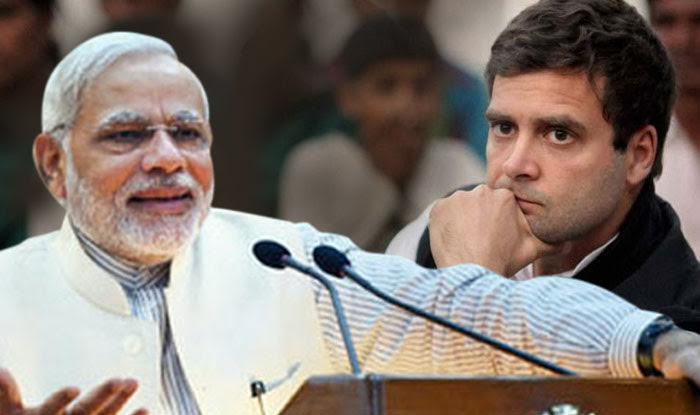 Mahindra & Mahindra rolled out electric 3 wheeler auto rickshaw in Bengaluru

According to sources "The 3 wheeler range Treo and Treo Yaari are powered with lithium ion battery, which gives 170 km ride for a single charge, said Mahindra Electric Mobility Ltd Chairman Pawan Goenka on the occasion. Meanwhile the $21 billion Mahindra group has invested Rs 100 crore in setting up a technology plant in the city's southern outskirts, with an installed capacity of 25,000 units per annum to make the e-autos for Karnataka initially.