Mumbai sources reported that Irrfan Khan, who was diagnosed with a rare form of cancer earlier this year, is currently in London, seeking treatment. Meanwhile the good news is that he is recovering slowly but steadily and the bad news is that he doesn't plan to return home any time soon.
Media reports added that he was recently announced the winner of a special Icon Award at the closing ceremony of the London Indian Film Festival (LIFF). Accordingly the actor accepted the award privately after two of his films were screened at the festival this year Mostafa Sarwar Farooki's 'Doob: No Bed of Roses' and Anup Singh's 'Song of Scorpions'.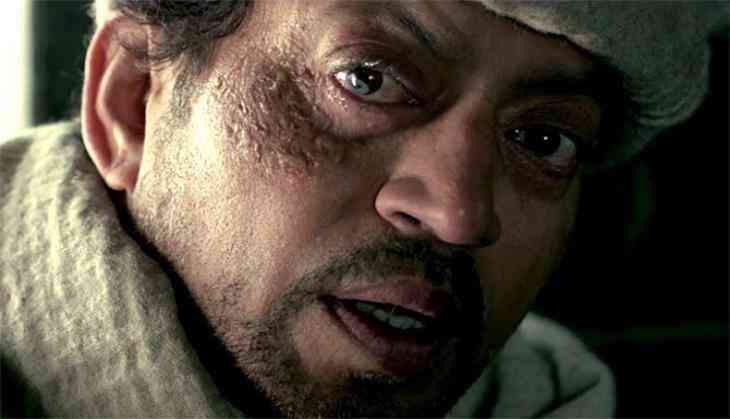 Furthermore after months, the actor was spotted once again, looking completely different as he has lost a lot of weight post the treatment. Recently Irrfan posted this photo on his Twitter handle and we're just glad to see him happy and alive. Moreover actress Sonali Bendre is also taking treatment after been diagnosed with cancer.


Trump cancelled his own participation in Davos, citing row over his proposed wall

Washington sources reported that President Donald Trump on Thursday cancelled the US delegation's trip to the annual international conference at Davos, saying the officials were needed in Washington to tackle the shutdown of the federal government. A statement from Press Secretary Sarah Sanders said "Out of consideration for the 800,000 great American workers not receiving pay and to ensure