Tamil film dialogue writers Gopu and Babu, have joined the BJP yesterday. It has been very common in the field of politics to jump from one political party to another. Besides, it has now become common to change fields itself and jump into politics. Gopu and Babu who were till recently well known as film dialogue writers in the Tamil film industry, have joined the Bharatiya Janatha Party yesterday.
This was confirmed by TN BJP leader Doctor Tamilisai Soundararajan in a tweet yesterday.  Gopu and Babu were a popular duo who had been working in many movies and in dramas, especially active in the drama troupe of YG Mahendran, writing dialogues.  Gopu and Babu were known for writing dialogues for dramas like Soppana Vazhvil, and Madhava kesava. After being popular in the field for long, now they have entered politics.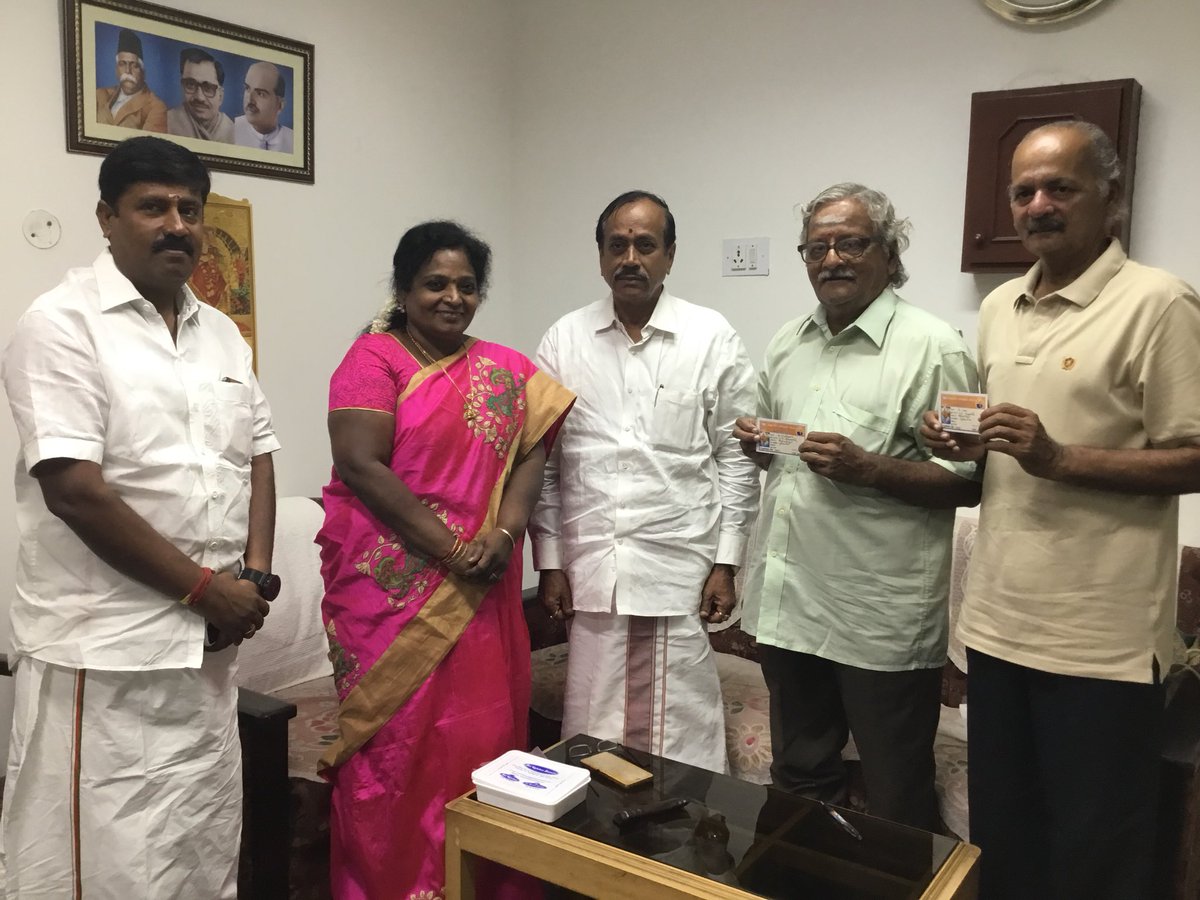 Tamilisai Soundararajan has been extremely happy for this new member joining, and has expressed her joy over twitter saying that they had joined the party in the presence of H Raja.  Several twitter users have said that with the arrival of dialogue writers Gopu and Babu, its gonna be a washout for Rajni and Kamal in politics. 


136 people died after a ferry capsized on Lake Victoria, Tanzania

Accordingly many are missing and it is feared that more than 200 people in total may have drowned. Rescue efforts resumed on Friday after being halted overnight. As per report the MV Nyerere ferry overturned near Ukara Island on its way from Bugorora. Meanwhile it is thought the overloaded vessel tipped over when crowds on board moved to one side as it docked.