Following the unexpected sudden IT Raid spree in Tamilnadu over the last few weeks, the BJP leaders who had been profited by the companies which had been raided recently, are shell shocked. As a first step, the Income Tax department officials have been cornering the highway road contractors, and are drilling them with their raids.
It has been revealed that in a shocking manner, despite the ADMK ruling the state, it has been BJP that's getting benefited. Among the social welfare department plans, there's a plan named ICDS, and this scheme called Integrated Children Development Scheme, has been used to benefit many politicians with the tenders. With every time the Christy company being pointed for any wrongs in the department, now the IT dept has cornered them itself, besides also gathering details of all the investors of the company.
Highway contractors like Nagarajan and Seyyadurai were raided, and they had not expected this sudden entry. It has been revealed that the friendship between several BJP leaders and the ruling ADMK members had resulted in such a way that the tenders and contracts were made in such a way as to profit several BJP people, and now the raids have sent them reeling in fear.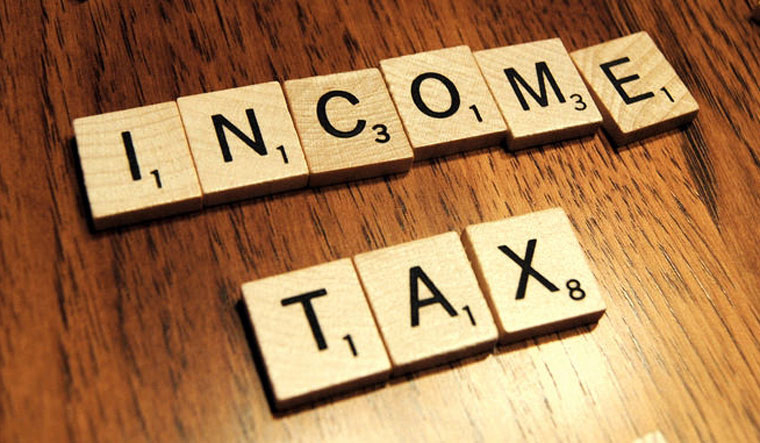 Indian Railways linked its locomotives via ISRO satellites

According to sources the Indian Railways has linked its locomotives via ISRO satellites, making it easy to track trains and automatically feed the control charts about the trains arrival and departure. The officials said "A new beginning has been made in the new year: the train movement information is acquired and fed to the control charts using ISRO (Indian Space Research Organization) satellite based real time train information system (RTIS) automatically".