According to sources it is no secret among experienced marketing professionals in India that the best of multinational companies meet their Waterloo in this country. Reports added that Apple Inc. could be the latest in the news if one goes by the churning the company's Indian operations are going through currently. 
Meanwhile three of its senior executives are on their way out; the company is pruning the number of distributors from five to just two by the close of this financial year and other changes are likely to be witnessed in the days to come. Further the observers are placing the blame for all this squarely on the poor sales volumes Apple products have been able to achieve in the Indian market.
Accordingly Rahul Puri, Head, National Sales, Jayant Gupta Head, Operator Business and iPhone sales and Manish Sharma, National Sales Head (Telecom) are the three now being discussed in the media. Moreover Apple may also have to take a serious look at the cost of its components and servicing charges and these are prohibitively high and multiple times what one has to pay for similar products or service of any other brand. After having set up a new distribution centre outside Mumbai, Apple India hopes to make supplies to large retailers directly, in order to bring down the net cost to the buyers.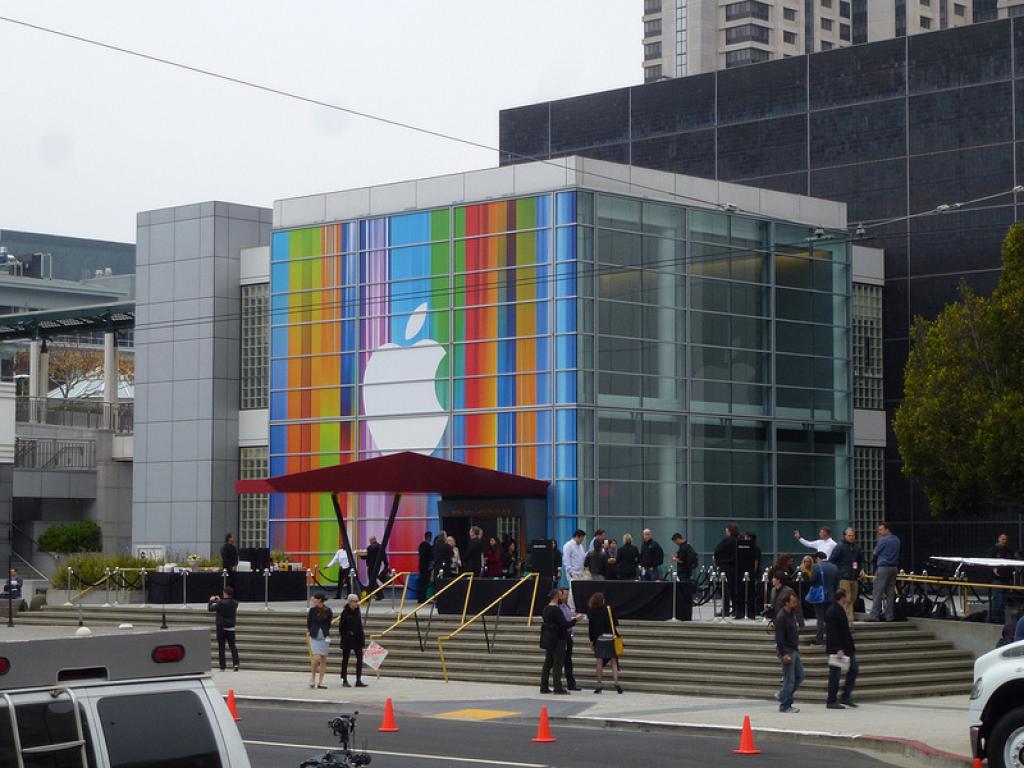 Hyderabad Police organized Job Connect program to provide job opportunities

Accordingly the Falaknuma police in Hyderabad organized a 'Job Connect' program at The Progress High School in Engine Bowli as part of its 'community policing' initiative. Meanwhile the police said that a total of 4,200 youth, both men and women holding various educational qualifications, had attended the program held between 9 am and 5 pm.