As per report it is needless to tell that 'Whatsapp' is one unbeaten social media application that is leading the sector, besides Facebook and Twitter. Meanwhile the Facebook owned company is now rolling out a new feature that can help its users to take back an accidental or wrong message sent to someone.
Previously the developers introduced this feature to a limited set of users as it will later be extended to all the Whatsapp users on iOS and Android. Moreover quickly after sender deleting the message that he wants to, the receiver would only see 'this message was deleted for everyone' and it also works for images, gifs, videos, contacts and others, but, the quoted texts wont supported as of now.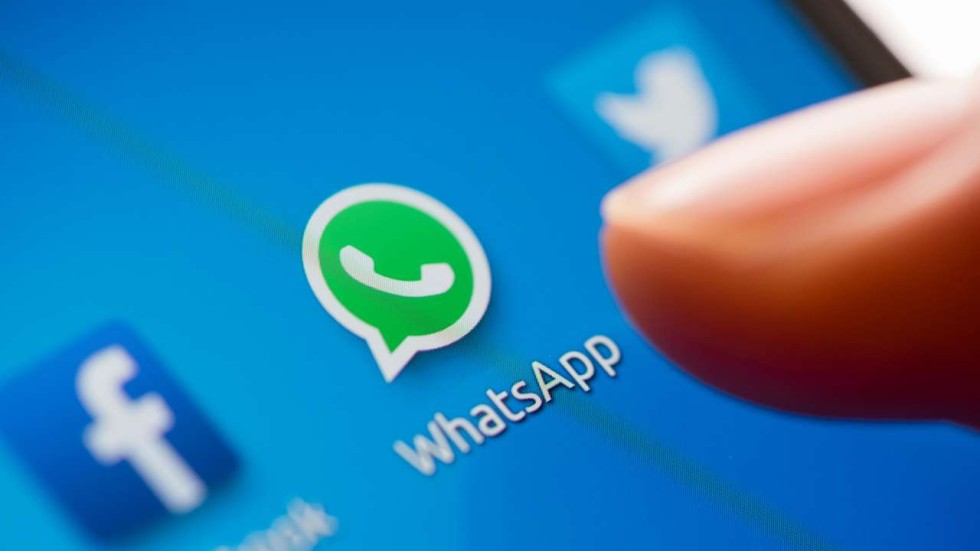 Reports added that this is a key feature helpful to users who may have accidentally sent a message to an unintended person. Moreover this gives an answer to the often talked about point Is there more room for Whatsapp to update itself to catch up with faster generation and the news hasn't been officially declared by Whatsapp but a tech portal WAbeta info revealed it on their website. Furthermore the text deleted under 'the message was deleted for everyone' will not be stored in the Whatsapp chat history as well. And further, the article revealed that Symbian OS users will not be able to this feature.