As per report from New Delhi from Monsoon Parliament session which began from yesterday, after evading the discussion and debate on the No-Confidence Motion in the last session of the Parliament, finally BJP led NDA is gearing up to face its first ever No-Trust Motion. Meanwhile the Speaker has notified that the discussion on the No-Confidence Motion moved by Telugu Desam Party will take place on Friday (July 20), Modi & Co is getting prepared for the crucial debate.
Accordingly Parliamentary affairs minister Ananth Kumar said the government is ready to face the No-Confidence Motion and said it will win easily as it enjoys a two third majority in the house. Moreover currently pressure is mounting on BJP to keep its flock together as several of its MPs are disappointed with Modi.
Furthermore at the same-time, all is not well within NDA as parties such as Shiv Sena, JD (U) and others are also unhappy with BJP. Hence amidst this, the admission of the No-Confidence Motion gains much significance. Opposition parties Congress, TMC, BSP, SP, RDL, DMK, JD(S) all want to make it difficult to BJP led NDA in the No-Trust Motion.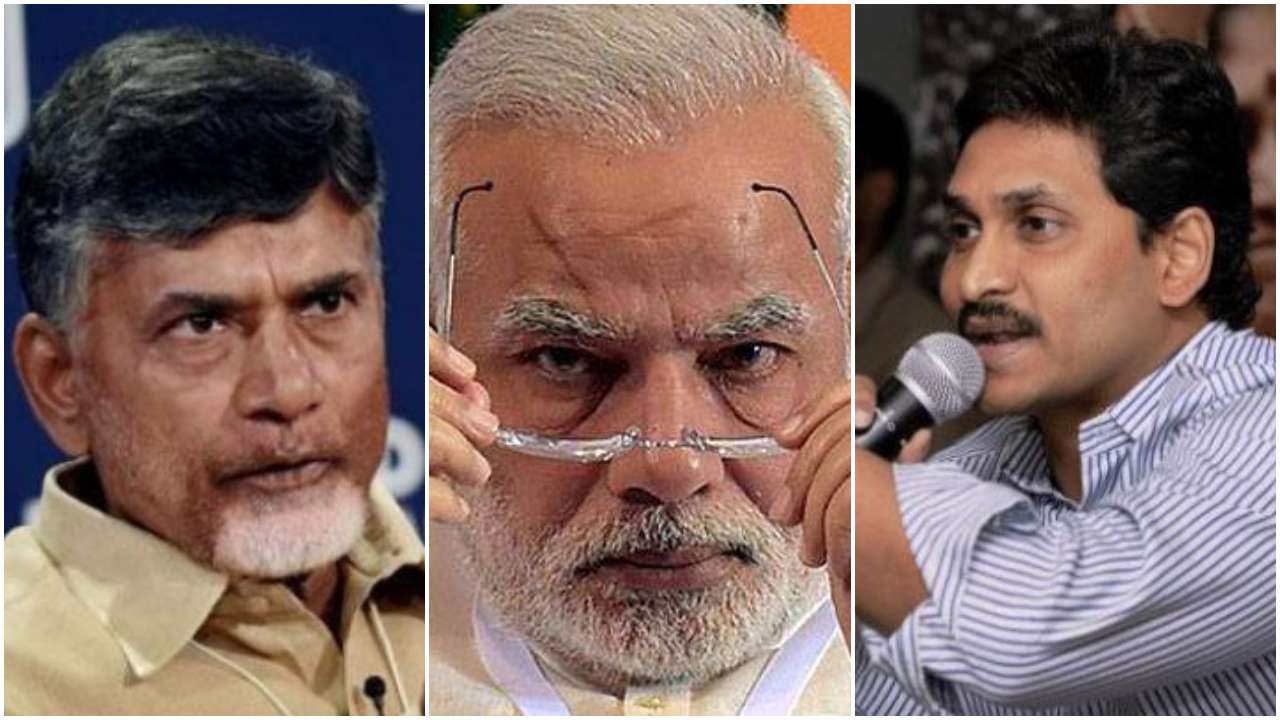 Mahindra & Mahindra rolled out electric 3 wheeler auto rickshaw in Bengaluru

According to sources "The 3 wheeler range Treo and Treo Yaari are powered with lithium ion battery, which gives 170 km ride for a single charge, said Mahindra Electric Mobility Ltd Chairman Pawan Goenka on the occasion. Meanwhile the $21 billion Mahindra group has invested Rs 100 crore in setting up a technology plant in the city's southern outskirts, with an installed capacity of 25,000 units per annum to make the e-autos for Karnataka initially.