As per report from New Delhi from Monsoon Parliament session which began from yesterday, after evading the discussion and debate on the No-Confidence Motion in the last session of the Parliament, finally BJP led NDA is gearing up to face its first ever No-Trust Motion. Meanwhile the Speaker has notified that the discussion on the No-Confidence Motion moved by Telugu Desam Party will take place on Friday (July 20), Modi & Co is getting prepared for the crucial debate.
Accordingly Parliamentary affairs minister Ananth Kumar said the government is ready to face the No-Confidence Motion and said it will win easily as it enjoys a two third majority in the house. Moreover currently pressure is mounting on BJP to keep its flock together as several of its MPs are disappointed with Modi.
Furthermore at the same-time, all is not well within NDA as parties such as Shiv Sena, JD (U) and others are also unhappy with BJP. Hence amidst this, the admission of the No-Confidence Motion gains much significance. Opposition parties Congress, TMC, BSP, SP, RDL, DMK, JD(S) all want to make it difficult to BJP led NDA in the No-Trust Motion.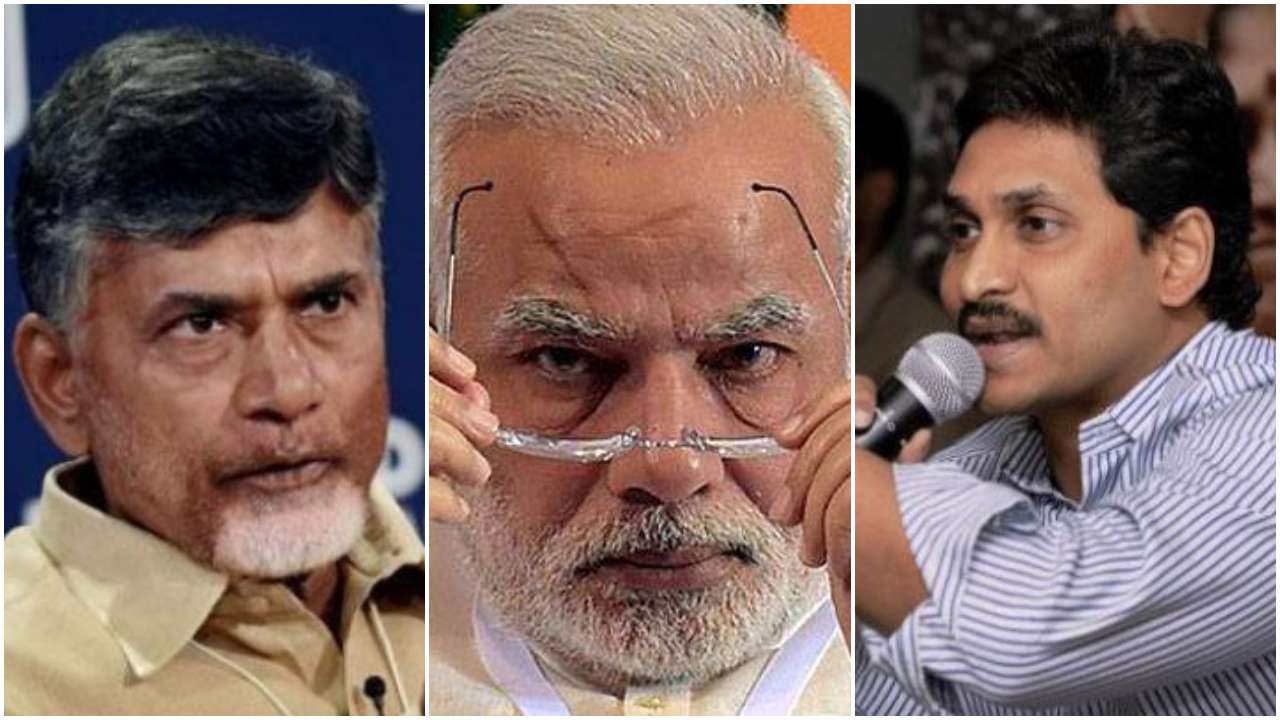 136 people died after a ferry capsized on Lake Victoria, Tanzania

Accordingly many are missing and it is feared that more than 200 people in total may have drowned. Rescue efforts resumed on Friday after being halted overnight. As per report the MV Nyerere ferry overturned near Ukara Island on its way from Bugorora. Meanwhile it is thought the overloaded vessel tipped over when crowds on board moved to one side as it docked.