Mumbai sources stated that with 273 Members of Parliament in the Lok Sabha, the ruling BJP is expected to blithely ride over the Opposition's challenge of a no-trust motion tabled on Wednesday, but UPA Chairperson Sonia Gandhi would like to think otherwise. Meanwhile when asked about the no-confidence motion brought by her party among others, she retorted "Who says we don't have the numbers?" Further the numbers, or their claim, will be evident on Friday when the Lok Sabha debates the motion between 11 am and 6 pm.
Furthermore the Opposition cornered the government in Lok Sabha on Wednesday the first day of the Monsoon Session over several issues. Moreover the TDP shouted down its former ally BJP over the special status to Andhra Pradesh, the denial of which had prompted their departure from the central government in March this year.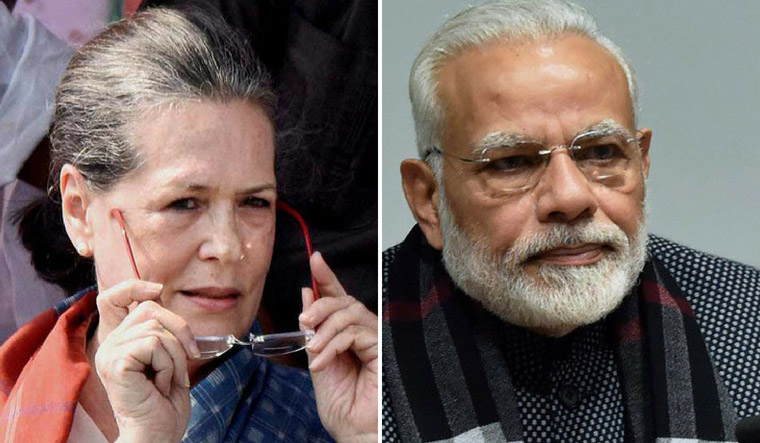 Accordingly other parties pointed out the recent spate of mob violence, lynching and rapes. Moreover Prime Minister Narendra Modi, who had tweeted in the morning hoping for a productive session, was present in Parliament on Wednesday. Many are anticipating the no trust motion with more eagerness.


Public exam for 5th and 8th class!

Earlier TN Govt had the no detention policy so that no student gets failed and is retained in the same class, considering the right to education which offers education without failing, till elementary school but now in an opposite decision the TN govt has announced public exams for even 5th and 8th class students.