The no confidence motion filed by opposition parties against the Central government in the Lok Sabha session has been accepted by the Parliament speaker Sumitra Mahajan. This no confidence motion was represented by Telugu Desam Party. Currently at the centre, all the opposition parties have come united against the Modi lead central government. Especially the rift between TDP and BJP has been existing for several months now.
The issues between TDP and BJP increased after the government failed to provide the special category status to Andhra Pradesh, which it had promised during bifurcation. With the delaying of the processing of the special category request, the parties had a war, following which the cabinet faced a split, with Telugu Desam Party members resigning from their MP posts. In such a situation TDP has brought in the no confidence motion again opposing the centre. Even in the last session, TDP had tried the same, but it did not proceed as TN members were focusing Cauvery and other issues.
Yesterday the resolution to pass the no confidence motion was brought forward by TDP and congress, and Congress MP Jothirathithya Sindhya had brought forward the resolution which was filed by TDP, following which it was accepted. More than 50 parties have accepted the no confidence motion against the central government, and following this development, Parliament speaker Sumitra Mahajan had accepted it. The discussion and debates on the no confidence motion will happen on July 20, Friday.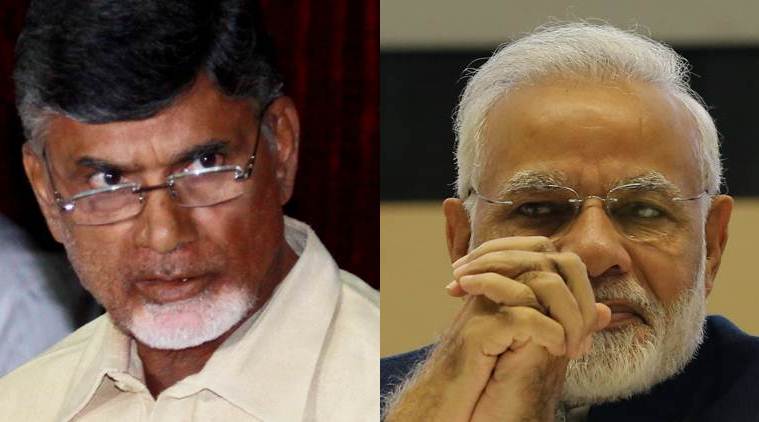 Former VHP leader's sensational remark on Modi!

The former leader of Vishwa Hindu Parishad Praveen Togadia has said that during his 43 year long friendship with Indian Prime Minister Narendra Modi he had never seen him selling tea. RSS leader Bhaiyaji Ghosh had said that at least for 5 years of Modi's rule. The lord ram temple at Ayodhya won't be constructed.