Hyderabad sources made a statement that a top official said more than 1.13 lakh unlettered prisoners have been made literates under the Telangana Prisons Department's 'Vidhya Dan' program over the past four years. Presently Director General (Prisons and Correctional Services) V K Singh said the department is aiming at 100 per cent literacy for jail inmates and reduction in crime through various reformatory activities like 'Vidhya Dan', 'Unnati' and 'Mahaparivarthan' schemes.
Moreover earlier Singh launched the program in July 2014 soon after assuming charge with the slogan of 'Thumb in Sign out' which aimed at making the inmates at least sign instead of giving their thumb impression as they did before being imprisoned. Accordingly Singh said prisoners educated under the 'Vidhya Dan' program are being used as volunteers to teach illiterate prisoners.
Furthermore the prisons department in coordination with the State Resource Centre (SRC) conducted Training of Trainers (ToT) programs. Singh added "SRC members have visited all central prisons, district prisons and special prison for women of Telangana and provided ToT to educated inmates".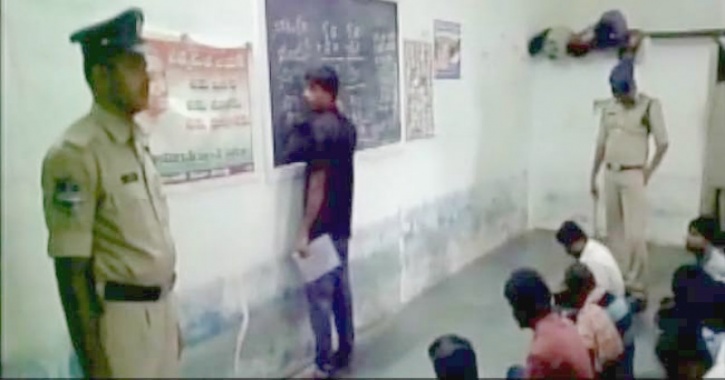 A guy has registered his Sex as 'Neutral'

A Dutch citizen has registered his gender as 'Neutral' at the Roermond's Limburg District Court. The Dutch citizen won the case after he registered the case as he wished to register neither as a male nor a female. Even though the judges urge the lawmakers to recognize him as 'Third gender' he was persistent to take over it as 'Neutral'.