The CBI has filed an additional charge sheet joining former central minister P Chidambaram in the Aircel Maxis case. In 2006, P Chidambaram had been the finance minister, during his tenure, Malaysia based Maxis groups had invested Rs 3500 crores on Aircel. It was accused that for these investments, the permission was not sought from the central government committee on economic issues, and it was also said that the company owned by P Chidambaram's son Karthi Chidambaram had helped. 
CBI Had filed a case, saying that they have evidences against Karthi Chidambaram including the transactions. While CBI and Enforcement directorate have been investigating the case, the case is being enquired at Delhi Patiala court. In the case filed in 2015, former Information technology minister Dhayanidhi Maran's name was included in the list of accused.  Now, with an additional charge sheet, they have included the names of P Chidambaram and Karthi Chidambaram as well, adding the fact that Karthi Chidambaram's company was involved in illegal transactions worth 26 lakhs and 87 lakhs.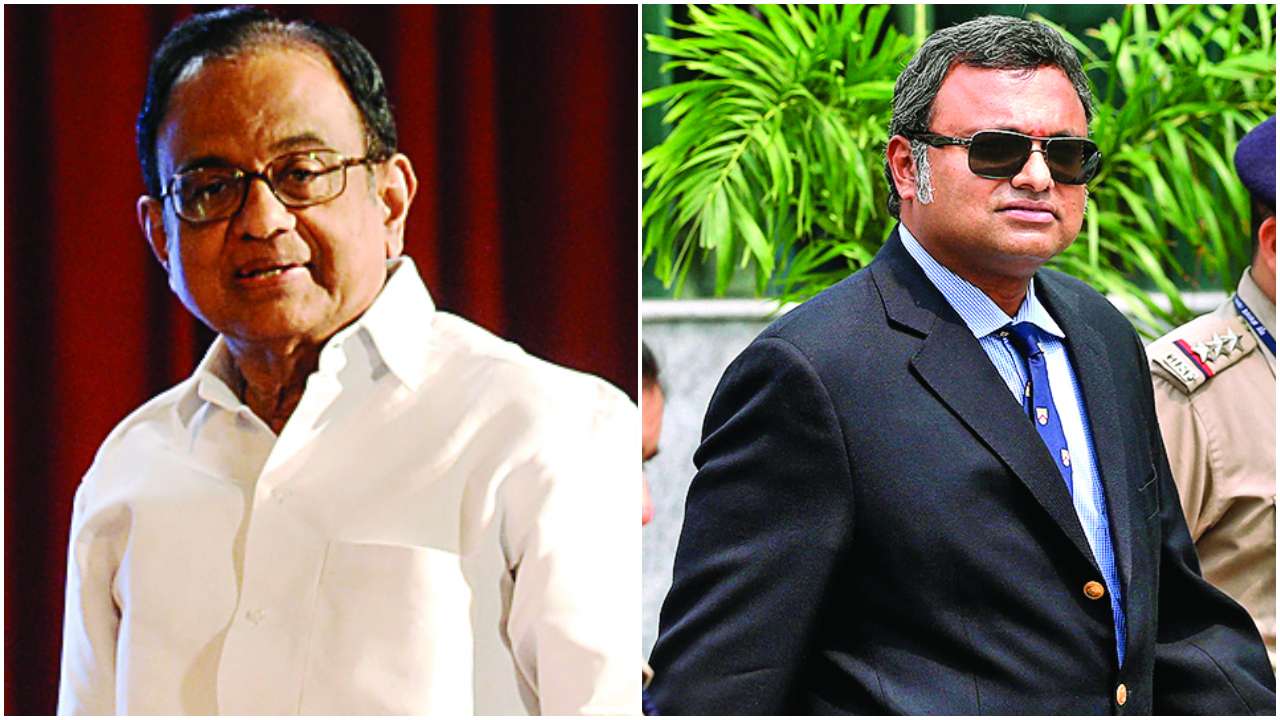 Another shocking fact mentioned was that Chidambaram had the authority to sanction only investments of 600 crores, but they had forged 3200 crore investments as 180 crores, adding that Chidambaram knew all this malpractice. As of now, 16 former and current government officials have become a part of the charge sheet.


Why YS Jagan Sister made a complaint with Hyderabad Police?

Reports added Mohan Reddy's sister YS Sharmila on Monday lodged a complaint with Hyderabad Police Commissioner seeking action against those trying to defame her by spreading rumors on social media. Furthermore she said "Some unknown people defamed me before 2014 elections by spreading fake rumors that she is having a relationship. Again, some people are trying to defame me on social media".