New Delhi sources stated that Congress President Rahul Gandhi on Tuesday wrote to CBSE Chairperson Anita Karwal seeking an inquiry into the data breach of students who had appeared for the National Eligibility cum Entrance Test (NEET) earlier this year.  Accordingly media reports had stated that a website had claimed it had access to details of over 2 lakh students along with their gender, roll numbers, rank and mobile numbers. 
Recently the website had listed state wise data of candidates from Karnataka, Kerala, Andhra Pradesh, Tamilnadu, Maharashtra, Punjab, Uttar Pradesh, West Bengal, Bihar and Jharkhand.  Meanwhile the Congress President sought action from the CBSE and asked the education body to put in place effective safeguards to prevent future breaches.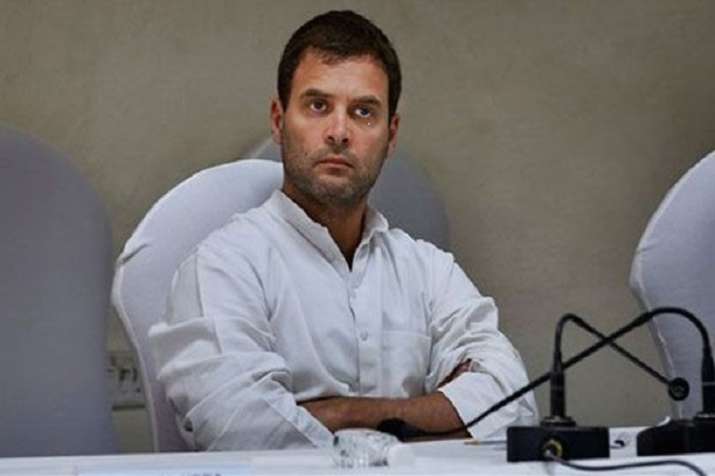 Furthermore in a statement tweeted by the official handle of the Congress, Rahul Gandhi wrote to CBSE Chairperson Anita Karwal that he was 'shocked' by this wide scale theft of personal data and added that this has compromised the privacy of candidates across the country. He stated that "This highlights the serious lack of safeguards to prevent data breach and calls into question the ability of the CBSE to ensure the sanctity of the examination process".


Incessant rain triggered flash floods & landslides in Northern India

According to sources in the wake of heavy rain, the Punjab government has issued a red alert. Chief Principal Secretary to the Chief Minister, Suresh Kumar, during an emergency meeting said "All deputy commissioners are keeping a close tab over the current situation, and disaster control rooms have also been activated and hence all officials have been directed to remain at standby in view of the situation".