Accordingly most members of the Thai youth football team rescued from a flooded cave will have their heads shaved and don robes to be ordained as novices in a Buddhist ceremony on Tuesday. Meanwhile as per report their coach will also receive monk's orders and one of the boys will not join the ceremony as he is a Christian.
Moreover the group will spend nine days living in a monastery, a tradition for males in Thailand who experience adversity and furthermore they were trapped for more than two weeks before a dramatic rescue. Reports added the boys were all released from hospital last week and are said to be in good health after their ordeal in the snaking caverns of the Tham Luang caves of northern Thailand.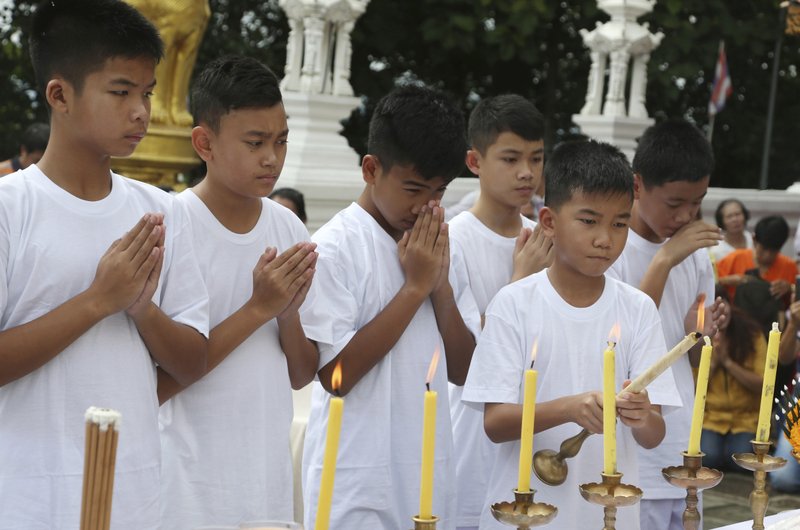 Seewad Sompiangjai, grandfather of Night, one of the rescued boys told "They should spend time in a monastery. It's for their protection and it's like they died but now have been reborn." Moreover Thai officials said the boys will start the process by having their heads shaved, before attending a robe ceremony on Wednesday. Further they will stay in different monasteries until August 4 meditating, praying and cleaning their temple and the length of time they will spend doing this nine days is a nod to a Thai lucky number.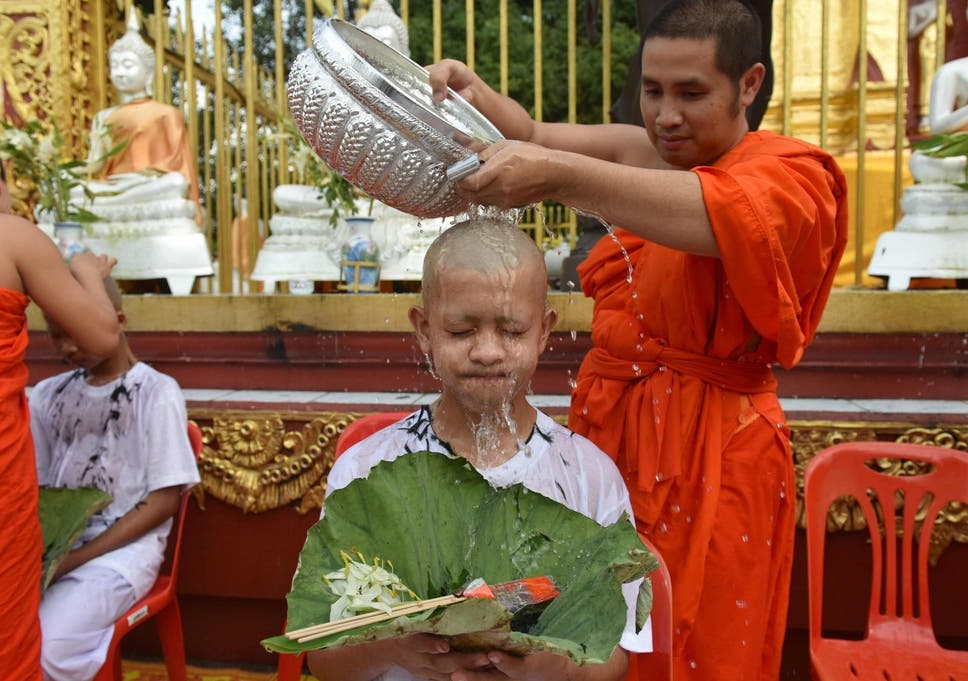 Mahindra & Mahindra rolled out electric 3 wheeler auto rickshaw in Bengaluru

According to sources "The 3 wheeler range Treo and Treo Yaari are powered with lithium ion battery, which gives 170 km ride for a single charge, said Mahindra Electric Mobility Ltd Chairman Pawan Goenka on the occasion. Meanwhile the $21 billion Mahindra group has invested Rs 100 crore in setting up a technology plant in the city's southern outskirts, with an installed capacity of 25,000 units per annum to make the e-autos for Karnataka initially.