According to Election Commission Pakistan (ECP), the polling will begin by 8 am and will happen till 6 pm. But right from the start, the battle gets intense as the Polls are postponed in Khyber Pakhtunkhwa. And in Jacobabad due to unavailability of ink, there was a delay in the start of polling.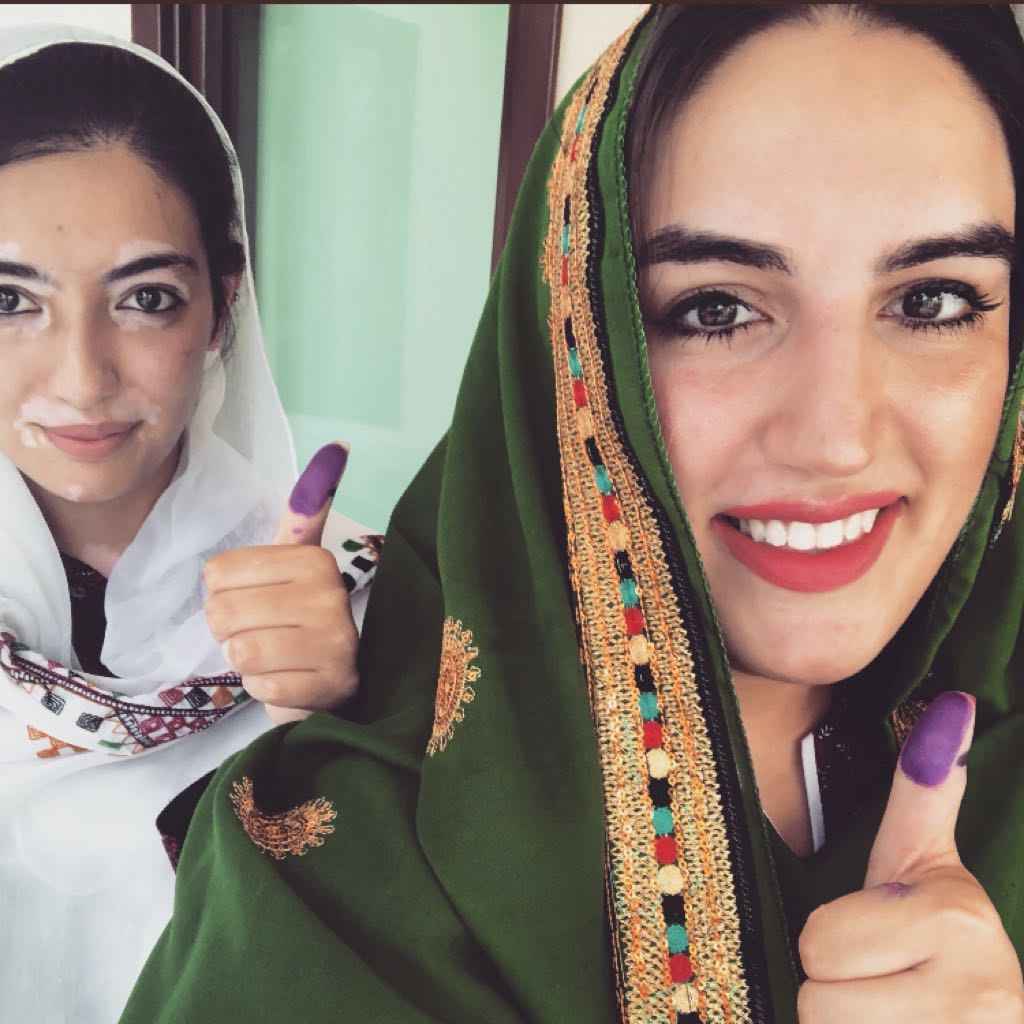 The same has been the case even in Lahore's NA-128 Polling station as the staff never reached the venue on time. ECP canceled Polling on two NA and six Provincial seats. Power Cut issue in Peshawar caused a delay in polling. Karachi's Voting Booth appeared deserted and a reporter said the residents here wake up only by noon and there might be an increase only after noon.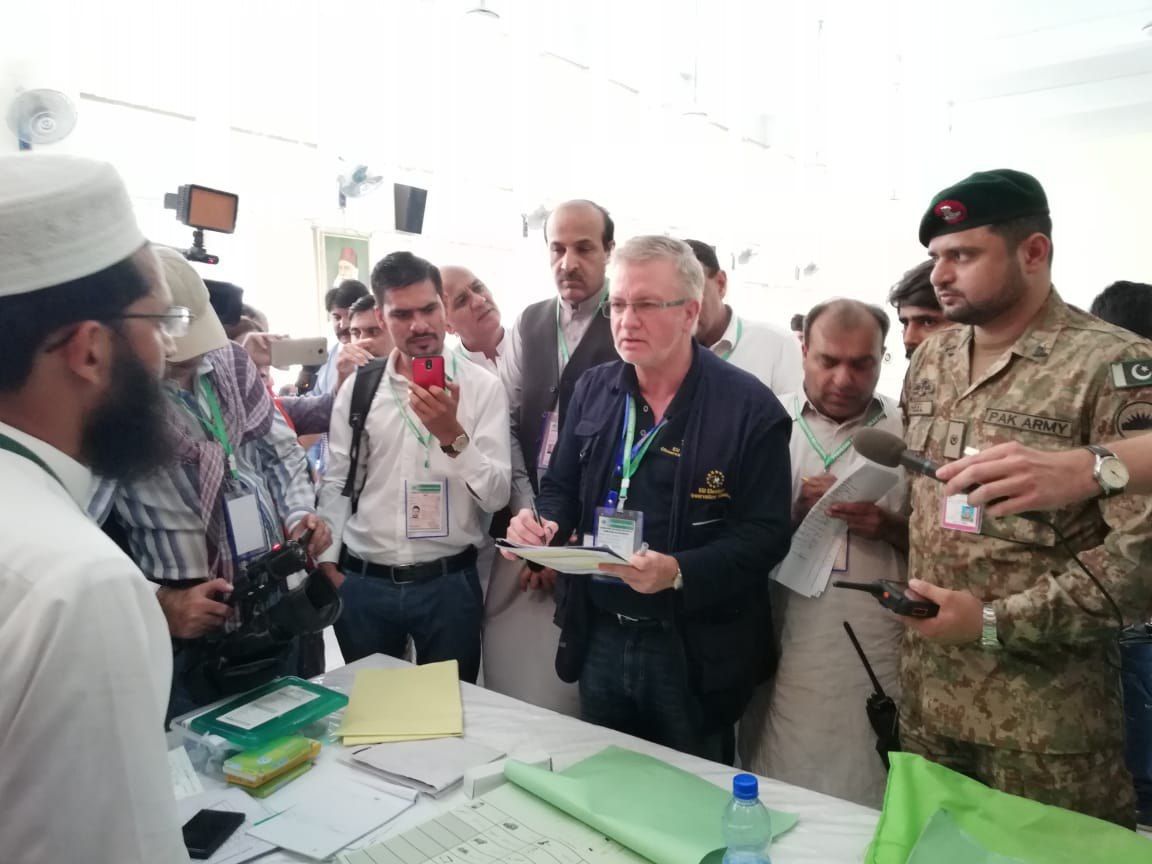 In Balochistan, Voters were harassed to vote for a particular party. Transgenders are barred to vote in Men's Polling station in Lahore. Women are also barred in Peshawar's Achini area. A blast was heard near Quetta's Eastern Bypass area. This blast has resulted in 10 dead and more than 15 are injured. The blast took place close to a polling station.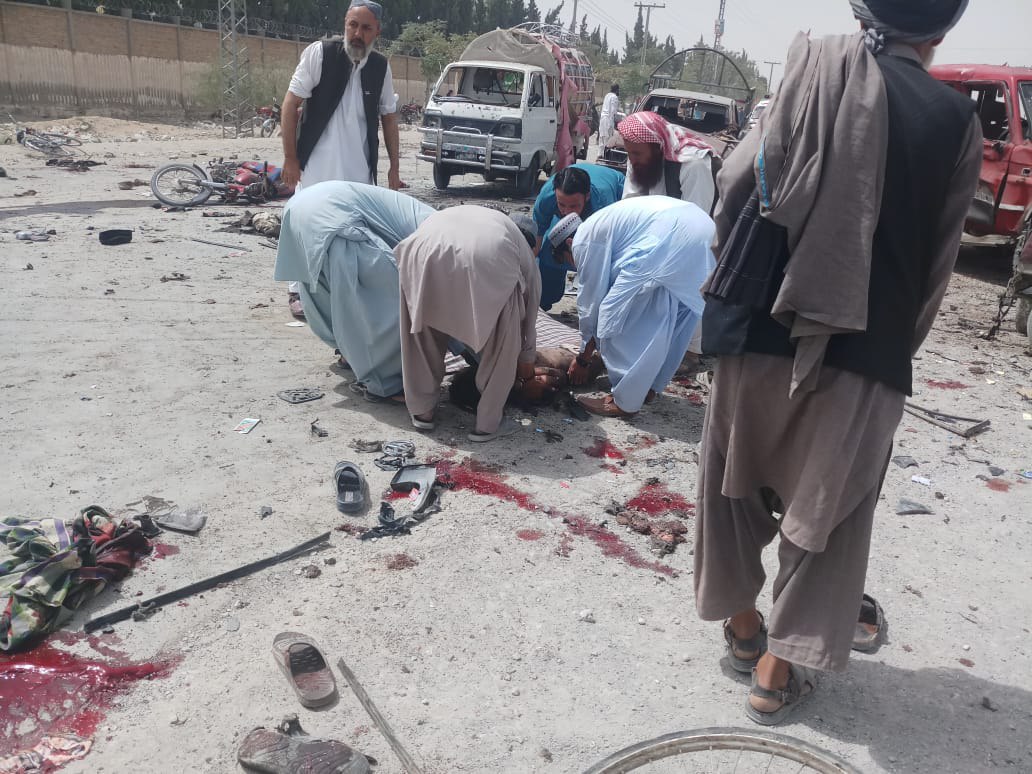 136 people died after a ferry capsized on Lake Victoria, Tanzania

Accordingly many are missing and it is feared that more than 200 people in total may have drowned. Rescue efforts resumed on Friday after being halted overnight. As per report the MV Nyerere ferry overturned near Ukara Island on its way from Bugorora. Meanwhile it is thought the overloaded vessel tipped over when crowds on board moved to one side as it docked.