Islamabad sources reported that Pakistan had election on Wednesday to elect a new National Assembly and provincial assemblies following a chaotic and distasteful election campaign marred by terror attacks and unprecedented accusations of interference by the military.
Meanwhile with former Prime Minister Nawaz Sharif in jail over corruption charges along with his daughter and son-in-law, the main contestants will be his demoralized Pakistan Muslim League-Nawaz (PML-N), cricketer turned politician Imran Khan's PTI and the Pakistan People's Party (PPP) with scores of smaller parties also in the fray. Furthermore Imran Khan's Pakistan Tehreek-e-Insaaf (PTI), which critics say has the covert backing of the military establishment, is said to enjoy a slight lead over its rivals and the flamboyant politician has threatened to upset the traditional political bigwigs.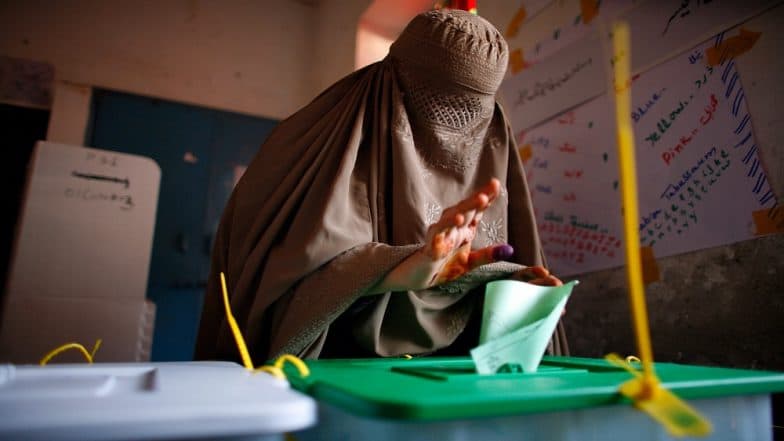 Moreover there are among 260 candidates fielded under the umbrella of 'Allah-o-Akbar Tehreek', which was registered with the Election Commission in 2011. Further the last democratically elected government completed its full term on May 31 but by then Pakistan was in turmoil, with Imran Khan launching a no-holds barred attack on Nawaz Sharif, who was forced to step down as Prime Minister by a court on corruption charges.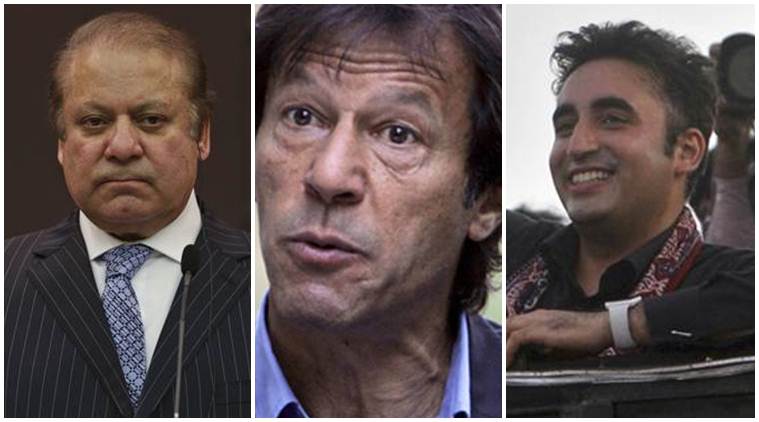 Tamilisai welcomes Kamal speech!

BJP Tamilnadu leader Tamilisai Soundararajan has said that it is wrong to consider either Rajinikanth or Vijay's statements as a danger to BJP. She had met the press recently at Chennai airport and had said that Rajinikanth's statement that he is not going to contest Lok Sabha elections is a clear one and that it will not cause any danger to BJP.