Sources from Jaipur stated that politician actor Hema Malini has said she can become the chief minister anytime but would rather be free to pursue other interests. She said "She is not too keen," the BJP MP from Mathura in Uttar Pradesh told reporters last evening in Rajasthan's Banswara city. Meanwhile Hema Malini said she got to become an MP because of her film career. "She is known mainly because of my name in Bollywood, call it 'dream girl' or Hema Malini". 
Moreover the veteran actress went on to add that said she had done a lot of work for the Bharatiya Janata Party even before entering Parliament. Moreover Malini, in reference to the state of roads in her constituency added that she has done much work as an MP during the last four years. Further when speaking to the media, she also added that the water crisis is a global issue which should be the concern of every stakeholder. 
Accordingly the MP praised Prime Minister Narendra Modi, saying he has worked for farmers, women and the poor, and the country had progressed under his leadership. She added "It is difficult to find a prime minister like him. Leaders of other parties may say anything but we need to see who has done more work for the country".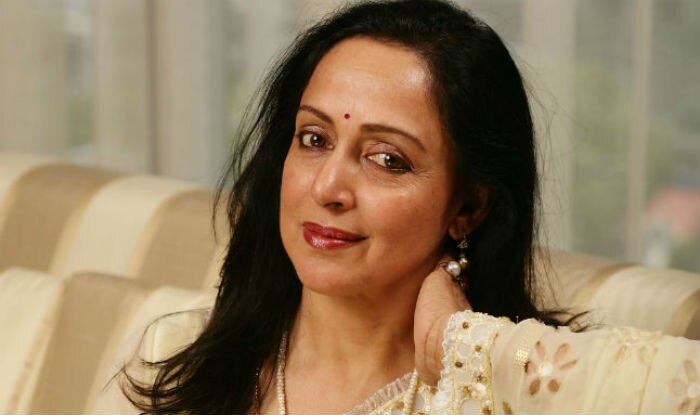 PMK will support AIADMK- BJP front in Tamilnadu in general elections

Chennai sources stated that deputy chief minister O Panneerselvam announced on Tuesday the Pattali Makkal Katchi (PMK) will support the AIADMK- BJP front in Tamilnadu in the forthcoming general elections. As per report the PMK will contest on six Lok Sabha seats and will be given one Rajya Sabha seat and the PMK, has a support base in northern Tamilnadu, especially among the OBC Vanniyar community.