Accordingly while giving a sharp reply to Modi who accused Chandrababu of taking a U-turn, Naidu said he had taken "Right Turn", but not a "U-Turn". Meanwhile Naidu said he had joined hands with NDA in 2014 believing that it would do justice to Andhra Pradesh state and also said he has quit NDA and launched fight against it for its gross injustice to the successor state.
Moreover Naidu said he has adopted "Dharma Poratam" (Dharma Yudh) against the BJP for ignoring the genuine demands of AP. As per report Chandrababu Naidu has escalated his attack against Narendra Modi. Meanwhile like never before, Chandrababu is attacking Modi which is in fact has come as a surprise to even his own party leaders. Moreover in his fresh attack, Naidu has given a befitting counter to Modi's comments in the Parliament.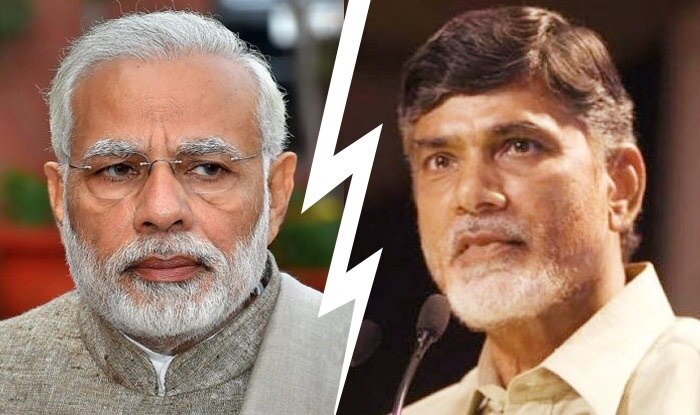 Furthermore when responding to Modi's comments that Chandrababu is caught in YCP's trap, the AP CM shot back, "It is Modi who was caught in YCP's trap and it is not me. You have fallen into a corrupt pit." Moreover Naidu stressed that YCP would sail with BJP in 2019 polls and there is no doubt about it and said people of AP would teach a strong lesson to both BJP and YCP. Naidu said he wouldn't sleep till he merges the BJP into the Bay of Bengal. Hence on parting note, Chandrababu said he would fight till his last breath and enthused that he would win the battle against the Centre.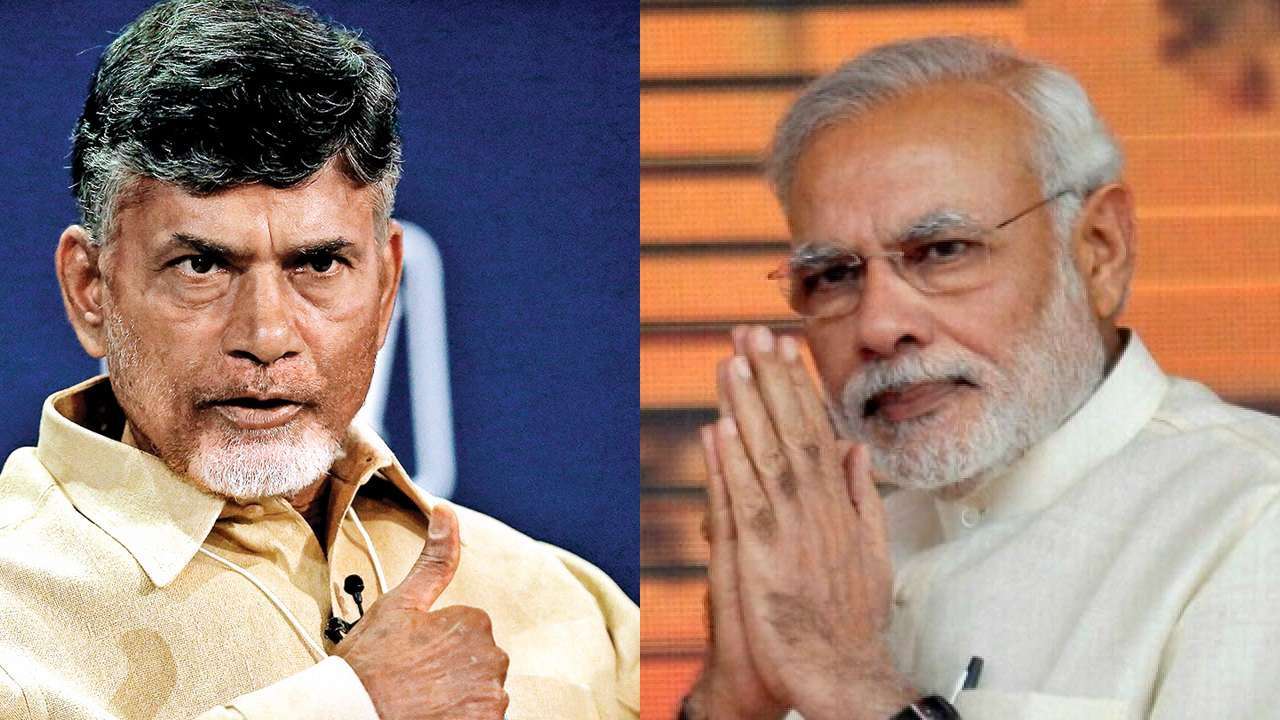 CBI & ED likely to issue summons for questioning former ICICI Bank CEO Chanda Kochhar

According to report CBI sources said former ICICI Bank CEO and MD Chanda Kochhar, her husband Deepak Kochhar and industrialist V.N. Dhoot in connection with the Rs 3,250 crore loan case involving the Videocon Group and ICICI Bank. Meanwhile the Central Bureau of Investigation (CBI) sources said the agency would initiate the summons as it had completed the scrutiny of documents