Tamil Nadu's former President and DMK President M Karunanidhi
is
facing a bad shape as his health got deteriorated. Thousands of followers gathered before the hospital as well as his Gopalapuram residence and were chanting slogans to make him get back on his knees.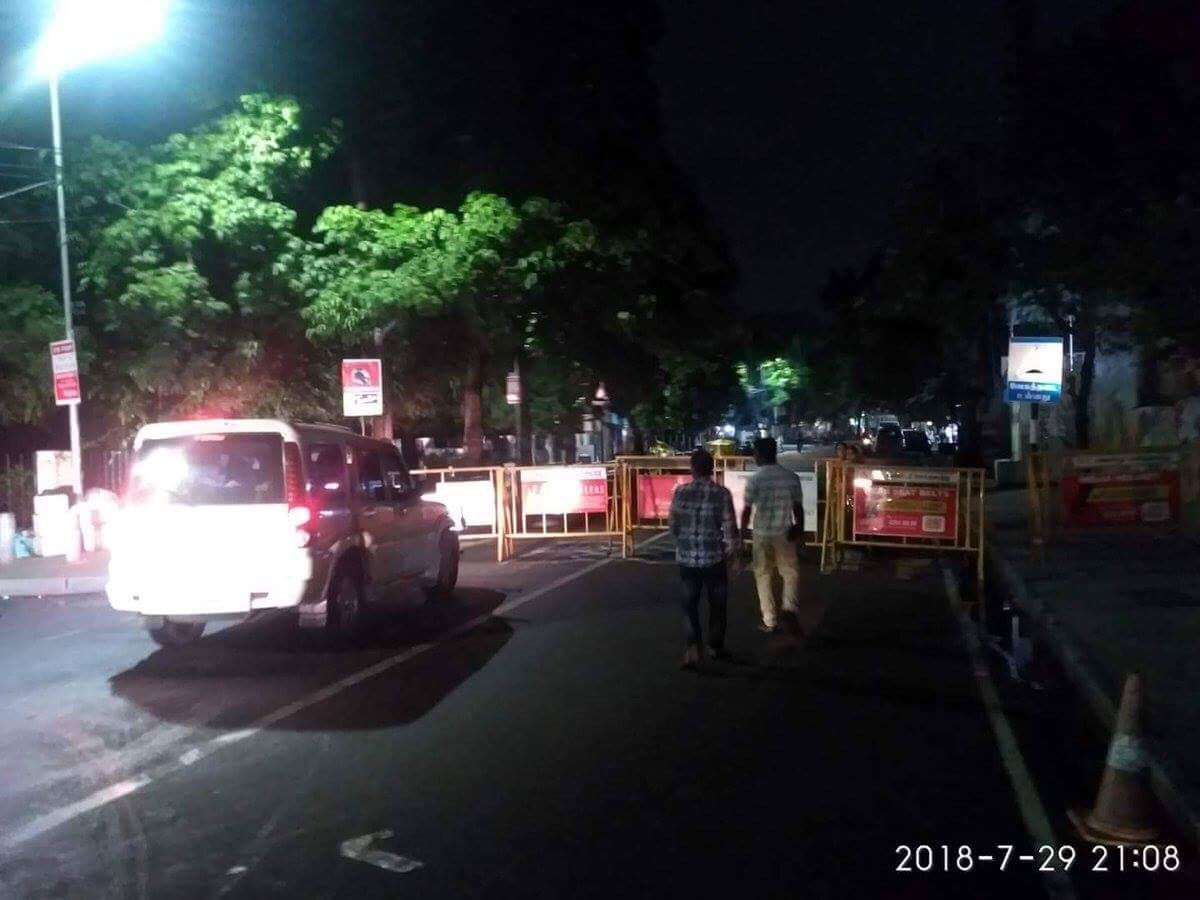 A huge crowd is gathered and cops have barricaded all important roads to avoid further chaos. Even though the hospital has sent a medical bulleting that his vitals are stabilizing no one is ready to believe and a huge crowd is still waiting outside.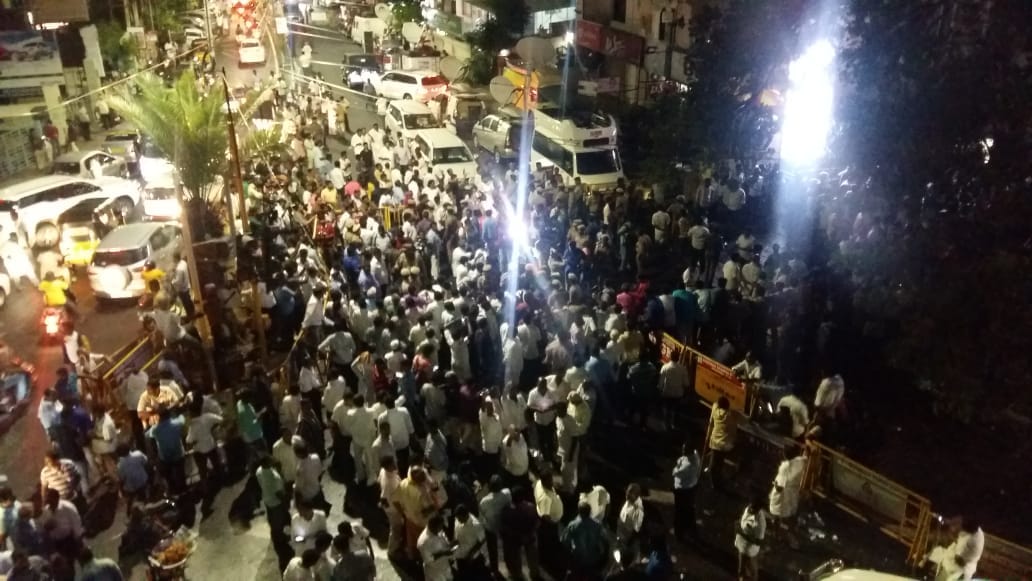 In this case, Tamil Nadu Chief Minister EPS has canceled his Salem plans and is returning back to Chennai to visit DMK supremo by midnight 1 am. This has further caused huge controversy. Watch out this space for more updates.

Telangana Municipalities good news for Families below poverty line

Hyderabad sources added that in a bid to encourage more people to get drinking water tap connections in urban areas, the state government of Telangana drastically slashed the deposit amount to just "Rs One "for the below poverty line families and to "Rs 100" for others as against present Rs 6,000 as quoted in a release. Meanwhile in all municipalities and municipal corporations, the BPL