A poster of national award winning actor Dhanush pasted by his fans on walls on eve of his birthday, has created a controversy. Superstar Rajinikanth had earlier announced that he will be launching a political party sooner, and he's been criticized for his delay in launching the party.
Instead of launching political party, superstar is continuously signing movies one after the other. On the other hand there's news of his political heir already getting formed. In such a situation, yesterday Dhanush's birthday was celebrated by his fans in a grand manner, by cutting cakes and pasting wall posters all over the state. In one such poster, Dhanush's photo was present in his Kodi character of a politician, and the caption future chief minister of Tamilnadu was written, arousing a huge controversy.
Even when Rajinikanth is yet to enter politics, this move by Dhanush fans has become a huge issue, prompting netizens to troll that while the father in law is yet to come, what's the son in law gonna do.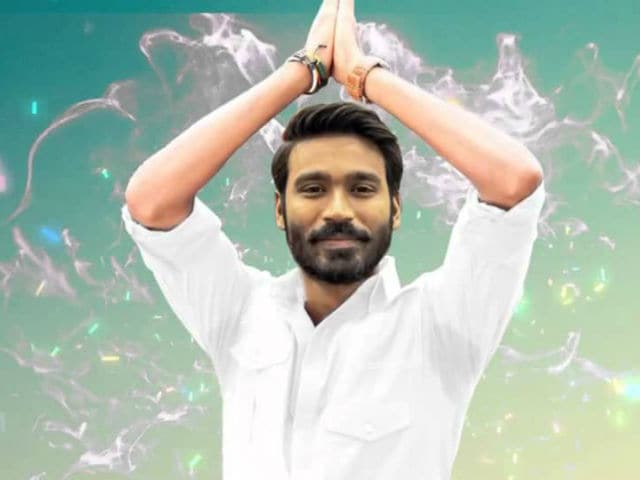 MD, New VP of India Operations appointed by FB

As per report Facebook on Monday announced it has appointed Ajit Mohan, former CEO of video streaming platform Hotstar, as Managing Director and Vice-President, Facebook India. Meanwhile set to join Facebook from early next year, Mohan will be responsible for driving Face book's overall strategy and continued investment in India, reporting directly to the Menlo Park based headquarter and not Asia Pacific.