A poster of national award winning actor Dhanush pasted by his fans on walls on eve of his birthday, has created a controversy. Superstar Rajinikanth had earlier announced that he will be launching a political party sooner, and he's been criticized for his delay in launching the party.
Instead of launching political party, superstar is continuously signing movies one after the other. On the other hand there's news of his political heir already getting formed. In such a situation, yesterday Dhanush's birthday was celebrated by his fans in a grand manner, by cutting cakes and pasting wall posters all over the state. In one such poster, Dhanush's photo was present in his Kodi character of a politician, and the caption future chief minister of Tamilnadu was written, arousing a huge controversy.
Even when Rajinikanth is yet to enter politics, this move by Dhanush fans has become a huge issue, prompting netizens to troll that while the father in law is yet to come, what's the son in law gonna do.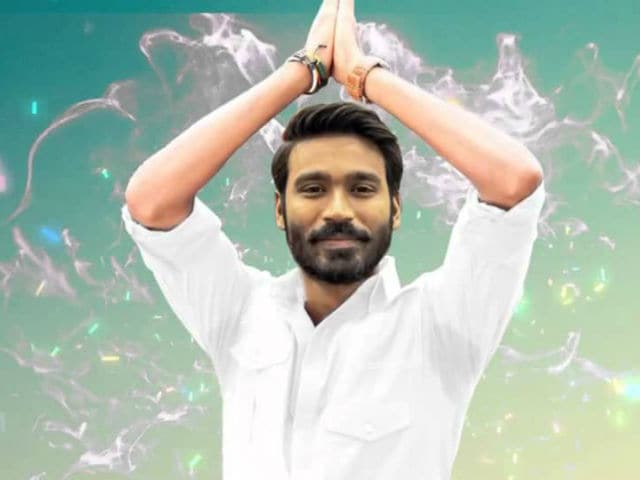 4 soldiers die in a fight!

Earlier yesterday morning, the defense forces had a gunfight with militants in terrorist prone Pulwama area in Jammu and Kashmir, and in this fight, 4 soldiers lost their lives. Today morning, the defense forces started an encounter operation against terrorists hiding in Pinglan area of Pulwama district.