According to sources BJP is walking through a tight rope in the South. Whilst the Lotus Party's strategy had failed in Karnataka and the chances of the party to gain muscle in Tamilnadu, Kerala are ruled out, Amit Shah has set his eyes on the Telugu states Andhra Pradesh and Telangana. Meanwhile Shah's recent visit to Telangana and meeting with the local RSS, BJP leaders of Telangana unit also indicate party's strengthening in the Telugu states.
Accordingly Amit Shah is said to be very disappointed with the performance of the party and have openly expressed his discontent over the leaders of AP and Telangana. Shah told to have directed the BJP leaders of AP and TS to take on the ruling parties TDP and TRS respectively.
Recently Amit Shah has created two WhatsApp groups for AP and Telangana respectively. He is going to join all the Mandal in-charges from AP and Telanagan. Moreover since Amit Shah himself is going to be the group administrator, he has directed all the Mandal in-charges to share their party activities in their Mandal in the group. Furthermore Shah wants to get all the updates, developments of the party in Telangana and Andhra Pradesh and tapping all the activities in the Telugu states.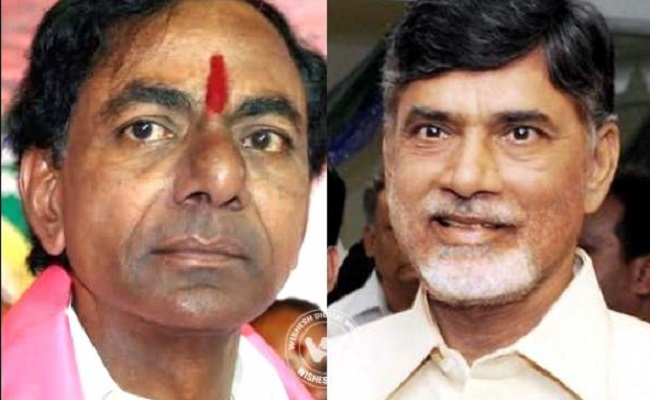 Mahindra & Mahindra rolled out electric 3 wheeler auto rickshaw in Bengaluru

According to sources "The 3 wheeler range Treo and Treo Yaari are powered with lithium ion battery, which gives 170 km ride for a single charge, said Mahindra Electric Mobility Ltd Chairman Pawan Goenka on the occasion. Meanwhile the $21 billion Mahindra group has invested Rs 100 crore in setting up a technology plant in the city's southern outskirts, with an installed capacity of 25,000 units per annum to make the e-autos for Karnataka initially.