New Delhi sources stated that there is good news for taxpayers as the deadline to file income tax returns (ITR) has been extended by a month. Recently the finance ministry in a tweet announced the extension of ITR filling deadline by a month to August 31, 2018. Meanwhile the tweet says "Upon consideration of the matter, the Central Board of Direct Taxes (CBDT) extends the 'Due Date' for filing of Income Tax Returns from 31st July, 2018 to 31st August, 2018 in respect of the said categories of taxpayers." 
Furthermore until last assessment year (AY) there was no penalty for filing belated income tax returns and however, this penalty is applicable from AY 2018-19. Further a new section 234F was inserted by the government in the Income Tax Act. Moreover as per this section, an individual would have to pay a fee of up to Rs 10,000 for filing income tax return after the due dates specified in section 139(1) of the Act.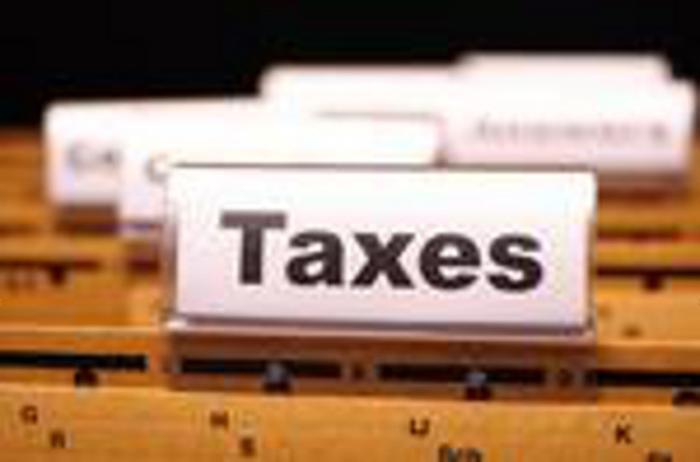 Reports added tax experts say that as per the amendments made in the Finance Act 2017, taxpayers are liable to pay a fee of Rs 5,000, if their tax return for the financial year 2017-18 is filed after the return filing deadline but before December 31, 2018. The fee payable will increase to Rs 10,000, if the tax return is filed on or after January 1, 2019 and moreover if the total income of the taxpayer is less than Rs 5,00,000, the fee amount shall not exceed Rs 1,000. 


Cyclone Alert over west-central Bay of Bengal: IMD

Accordingly a cyclone alert has been issued for the northern coastal region of the state of Andhra Pradesh with the Indian Meteorological Department predicting 'very heavy to extremely heavy' rains in the region. Meanwhile the IMD has stated that depression has formed over west-central Bay of Bengal which could intensify into a cyclonic storm.