Chennai sources added that magistrate court in Chennai on Monday directed former Union finance minister P Chidambaram's family members to appear in court on August 20 without fail, in connection with the black money case. Meanwhile Chief Metropolitan Magistrate S Malarvizhi ordered the personal appearance of Chidambaram's wife Nalini, son Karti and his wife Srinidhi on August 20 since they failed to do so on Monday.
As per report from Income tax department, Karti Chidambaram had not disclosed his bank account in Metro Bank, the UK, and investments he had made in Nano Holdings LLC, USA. Moreover the department said he had failed to disclose investments made by Chess Global Advisory, a company co-owned by him, which is an offence under the Black Money Act.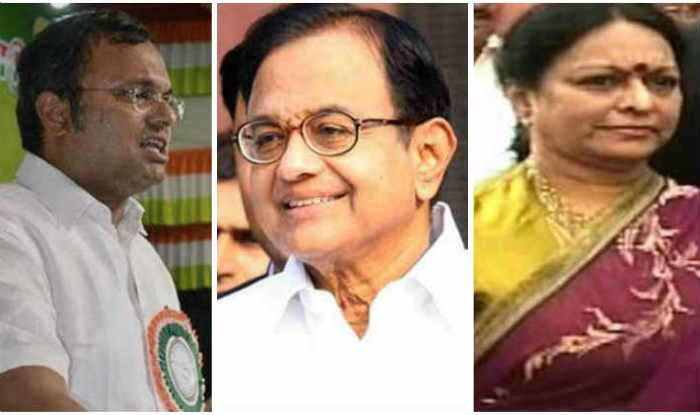 Furthermore the department stated that all three of them had not disclosed Rs 5.37 crore worth of property they jointly own in Cambridge, the UK and Rs 3.28 crore worth of properties in the US and the I-T Department initiated prosecution against them under Section 50 of the Black Money (undisclosed foreign income and assets) and Imposition of Tax Act. Moreover P Chidambaram and his family members appeared before the court on June 25 and filed a petition seeking to dispense them from personal appearance.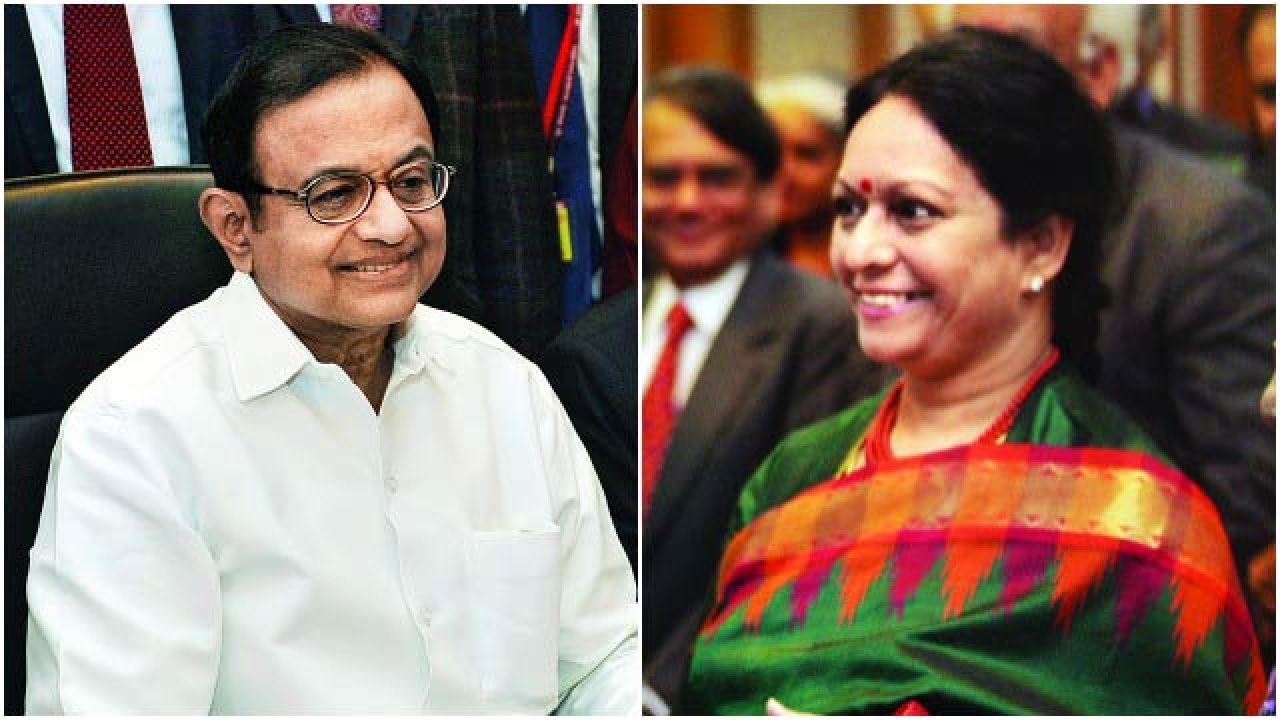 Male Elephant passed away while crossing electrocuted fence

Accordingly a male elephant tragically passed away while trying to cross a fence in Nagarhole National Park in Karnataka on Saturday. Reportedly iron fences were erected in parts of the park to prevent elephants from crossing over into human settlements and the 42 year old elephant had crossed over and raided an agricultural field on Friday and however, the elephant got stuck on the fence on the way back to the Veerahosahalli range.