The stay on action against former central minister P Chidambaram in the INX media case has been extended till September 28. The CBI had filed its charge sheet in the INX media case on May 15. In the charge sheet, the CBI had accused former central minister P Chidambaram of illegally giving permissions to Inx media during his tenure in 2007.
Following this, the enforcement directorate had been investigating on the financial crimes associated with this case as well. To escape arrest, P Chidambaram had reached Delhi High court and during the hearing on May 31, the Delhi High court had imposed a stay on enquiry on Chidambaram till August 1.
In the next hearing held today, the High court has again imposed a stay against action in P Chidambaram till September 28. Advocates Dhyan Krishnan, Pramod Dubey, Ramesh Gupta and Mohit Mathur had appeared for P Chidambaram and justice AK Pathak also ordered enforcement directorate to submit their reports within 4 weeks.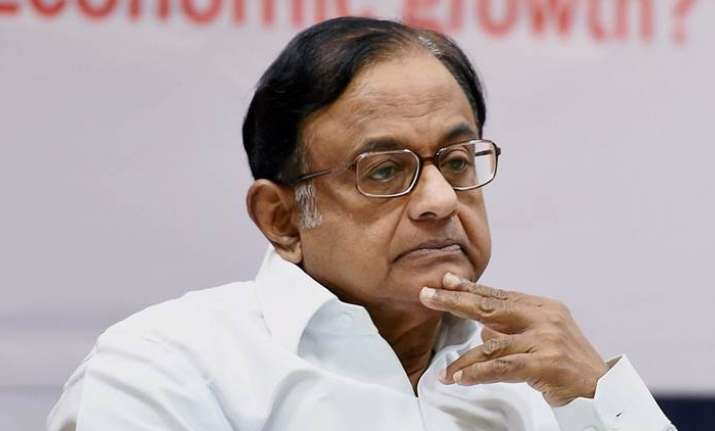 Khusbhu said KCR will be ZERO after December 11

As per report actress and Congress leader Khushbu, who was in Hyderabad yesterday, has hit out at KCR by calling him a 'Commission Man'. She alleged that TRS government is working for the 'commissions'. Meanwhile she further alleged that TRS has failed to provide employment to youths and 'minimum support price' to farmers.