Washington sources reported that US has designated three Pakistanis linked to the LeT, the outfit responsible for carrying out the 2008 Mumbai attack, as global terrorists to shut down the militant group's financial network and curtail its ability to raise funds to carry out violent terrorist attacks. Meanwhile LeT Commander Abdul Rehman al-Dakhil was named as a Specially Designated Global Terrorist (SDGT) by the Department of State.
Accordingly the US Department of the Treasury's Office of Foreign Assets Control (OFAC) took action yesterday to disrupt the LeT's fundraising and support networks by designating two of the group's financial facilitators, Hameed ul Hassan and Abdul Jabbar, as Specially Designated Global Terrorists (SDGTs). Moreover a longtime member of the US designated Foreign Terrorist Organization (FTO) and Lashkar e-Taiba (LeT), Dakhil was an operational leader for LeT's attacks in India between 1997 and 2001.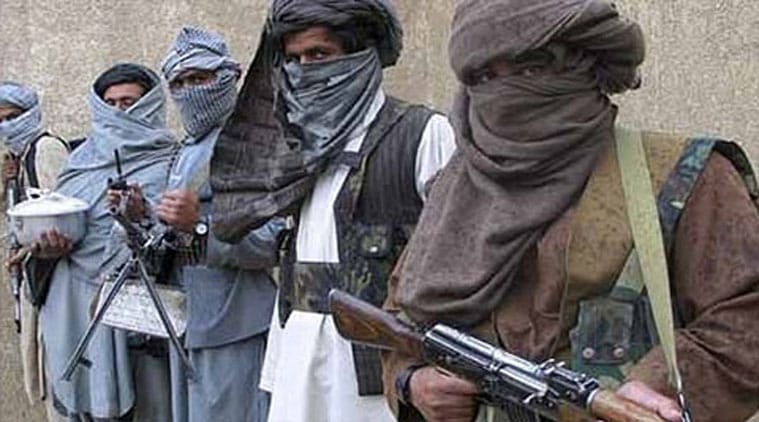 Furthermore after his release from Pakistani custody, Dakhil returned to work for the LeT. Previously in 2016, Dakhil was the LeT divisional commander for the Jammu region and as of early 2018; Dakhil remained a senior commander in the LeT. Moreover the designation seeks to deny Dakhil the resources to plan and carry out terrorist attacks.


Is Tamilnadu a Garbhagriha if India is a Temple

Chennai sources made a statement that Tamilnadu created many spiritual leaders including those from Jains to serve the people. Meanwhile this was also the objective of the late chief minister J. Jayalalitha, who had taken a political path. Accordingly Chief Minister Edappadi K. Palaniswami said in Acharya Shree Mahashraman Chaturmas Pravas Vyavastha Samiti held in the city, on Saturday. "Jain saints and late Chief Minister J. Jayalalitha converge on same ideals".