London sources reported that the Bank of England (BoE) on Thursday raised its key interest rate by a quarter of a percentage point, from 0.5% to 0.75% the highest level since March 2009. As per report it is only the second increase in the bank rate since July 2007 and the move will increase the interest costs of more than three and a half million residential mortgages that have variable or tracker rates.
Moreover according to the Guardian, the bank's nine member Monetary Policy Committee (MPC) voted unanimously for the increase, judging that the economy had bounced back from a soft patch earlier this year triggered by the freezing weather and heavy snowfall from the "beast from the east". Moreover while warning Brexit could blow the economy off course, the MPC said recent readings for economic growth "appear to confirm that the dip in output in the first quarter was temporary, with momentum recovering in the second quarter".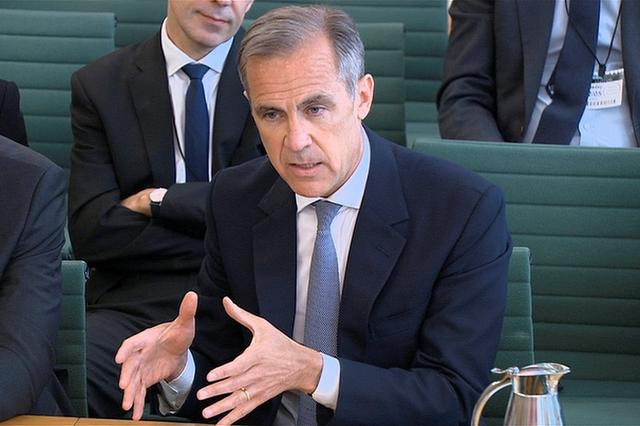 Accordingly the BoE said in a statement that the committee "continues to judge that the UK economy currently has a very limited degree of slack" and labor demand growth remains "robust". Further this reflects tightening in the labor market, with indicators of pay growth strengthening and pay growth projected to rise further.


Will YS Jagan accept invitation from KTR in joining Federal Front?

Hyderabad sources reported that K T Rama Rao, who is the son of Telangana Chief Minister and TRS President K. Chandrashekhar Rao, also known as KCR, along with some other leaders of the party will hold talks with Jaganmohan Reddy, who is the Leader of Opposition in Andhra Pradesh Assembly. Meanwhile this will be the first direct talks between the leaders of two parties since KCR floated