New York sources reported that oil prices went down on Friday amid rising supplies from countries including Russia and Saudi Arabia. Meanwhile Russia and key OPEC(Organization of the Petroleum Exporting Countries) members such as Saudi Arabia and Kuwait have all increased production recently, trying to help compensate for a potential decline in Iranian crude supplies once planned US sanctions take effect later this year.
As per report official data from Russia on Thursday showed that the country's oil output rose by 150,000 barrels per day (bpd) in July from June to 11.21 million bpd. According to Reuters the output by Saudi Arabia has also risen recently to around 11 million bpd.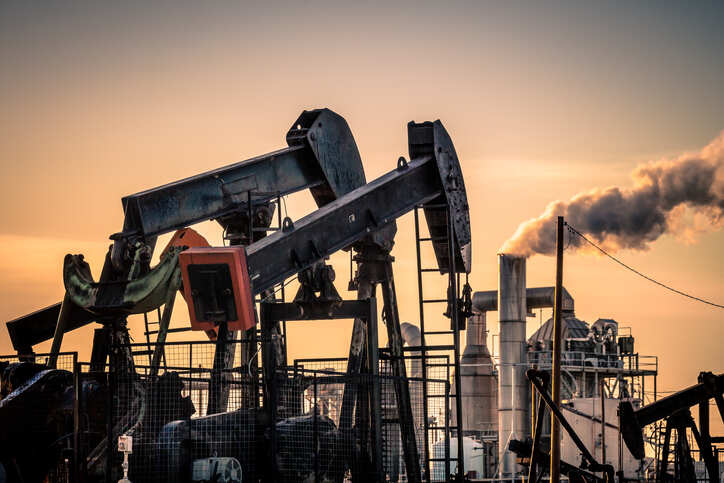 Furthermore the West Texas Intermediate (WTI) for September delivery lost $0.47 to settle at $68.49 a barrel on the New York Mercantile Exchange, while Brent crude for October delivery erased $0.24 to close at $73.21 a barrel on the London ICE Futures Exchange.


TRS MP Kavita selected for Fame India Extraordinary Parliamentarian award 2019

According to sources Nizamabad TRS MP and Founding President, Telangana Jagruthi NGO, Kalvakuntla Kavitha was recently selected for the Fame India Extraordinary Parliamentarian award 2019. Meanwhile as part of the Fame India-Asia Post magazine Adarsh division which conducts a survey called the Shresht Sansad Survey, she was selected for this prestigious award.