Indian cricketer Mahendra Singh Dhoni had been to a falls in Tirunelveli, and showered and participated in trekking, and enjoyed a great day. The Tamilnadu premier league TNPL cricket match between Madurai and Coimbatore has been scheduled today, and Dhoni had been invited for the match.
He will be spinning the coin for the toss of this match and arrived at the airport for the match yesterday. Later he had been to the Gundaru area and stayed at a private resort. After a while, he had been for trekking with security guards, following which he went to Sami falls at a distance of 1 km.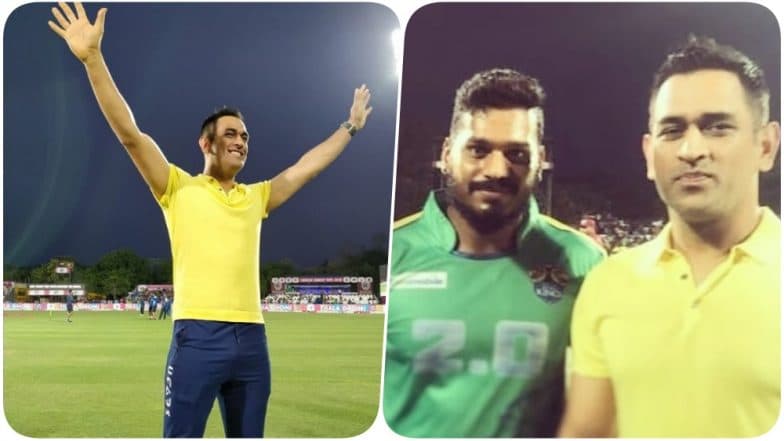 Dhoni had a great day there, and fans and the general public were ecstatic seeing a glimpse of their favorite cricketer and took photos of him.  Dhoni's photos at Tirunelveli are getting viral, and today Dhoni will also be visiting the India cements plant at Thazhaiyoothu in Tirunelveli.


136 people died after a ferry capsized on Lake Victoria, Tanzania

Accordingly many are missing and it is feared that more than 200 people in total may have drowned. Rescue efforts resumed on Friday after being halted overnight. As per report the MV Nyerere ferry overturned near Ukara Island on its way from Bugorora. Meanwhile it is thought the overloaded vessel tipped over when crowds on board moved to one side as it docked.