Indian cricketer Mahendra Singh Dhoni had been to a falls in Tirunelveli, and showered and participated in trekking, and enjoyed a great day. The Tamilnadu premier league TNPL cricket match between Madurai and Coimbatore has been scheduled today, and Dhoni had been invited for the match.
He will be spinning the coin for the toss of this match and arrived at the airport for the match yesterday. Later he had been to the Gundaru area and stayed at a private resort. After a while, he had been for trekking with security guards, following which he went to Sami falls at a distance of 1 km.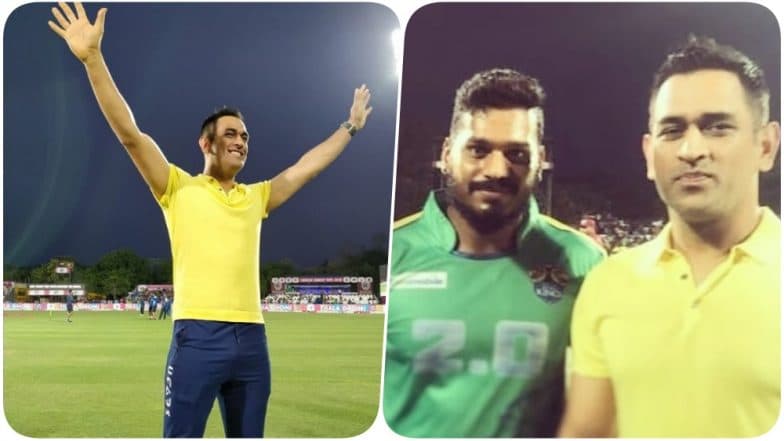 Dhoni had a great day there, and fans and the general public were ecstatic seeing a glimpse of their favorite cricketer and took photos of him.  Dhoni's photos at Tirunelveli are getting viral, and today Dhoni will also be visiting the India cements plant at Thazhaiyoothu in Tirunelveli.


Chill breeze to prolong for 4 days in Tamilnadu

Chennai sources stated that as the experience of till now, Tamilnadu is getting cold. Meanwhile the weather center has warned that it will become more and more in the next four days. Reportedly in Tamilnadu, the northeast monsoon season was completed in December, 2018. This year, during the northeast monsoon, four storms were formed, but only 'kajah' storm provided some rainfall.