Accordingly Justice AP Shah who had also served as Chairman of the Law Commission, in his letter pointed out that "any campaign against corruption can become effective only when there is a basic change in the mindset of the government in favor of greater transparency and accountability through civil society participation at all levels of decision taking, devolution of authority and decentralization of governance".
Meanwhile he called for "strengthening of the democratic processes in every sphere of activity of the government" and noted that "bits and pieces of legislation without an overarching objective" would not deliver. Furthermore he said that at a time when cases like "Kingfisher Airlines and United Spirits (Vijay Mallya Group), Nirav Modi, Mehul Choksi, Fortis Healthcare, etc have come to light and non-performing assets (NPAs) of banks are at an all-time high of about Rs 10 lakh crore, which was expected to arrest any further decay of the system, is "ironically proposed to be decriminalized, that too with undue haste".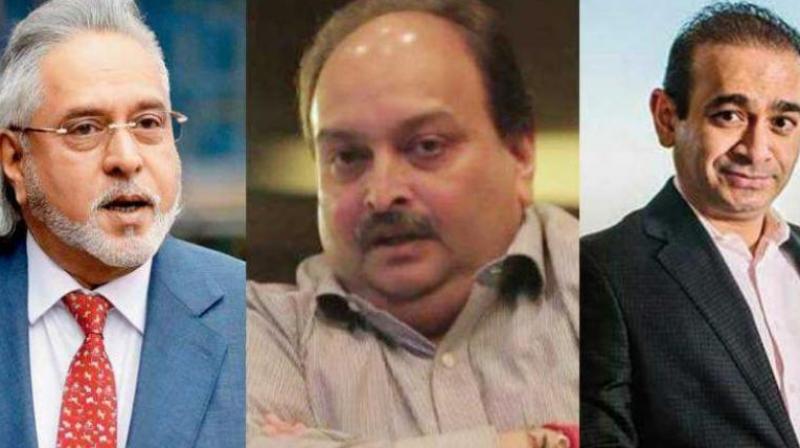 Moreover he said that while most of the offences were anyway compoundable, the committee had to evaluate if existing compoundable offences could be treated as mere "civil offences" and if the existing non-compoundable offences could be categorized as "compoundable offences". Furthermore Justice Shah charged that the Finance Act, 2017 had surreptitiously done away with the limits on political donations prescribed under Section 182 of the Companies Act.


ISRO successfully launched GSLV-Mk III on Wednesday

Indian Space Research Organization (ISRO) stated that the countdown had begun for the Wednesday evening launch of India's heaviest rocket GSLV-Mk III, carrying communication satellite GSAT-29 at the rocket port in Sriharikota. According to the Indian space agency standing at 43.4 metre tall and weighing 640 ton, the Geosynchronous Satellite Launch Vehicle (GSLV-Mk III) had taken off at 5.08 pm on Wednesday.