Indra Nooyi (62), who had been the CEO of world's popular cold drink company Pepsico, has stepped down from her role, after a tenure lasting 12 years. Pepsico has appointed Ramon Laguarta after being selected by the board members.
It has been said that he will be taking charge of his new responsibilities starting from October 3, 2018. This has been the first setback in the 24 years professional association of Indra Nooyi with Pepsico. She was supposed to be the leader of Pepsico till 2019. In her press release, she has said the following: "Brought up in India, I had never expected to receive such a huge opportunity.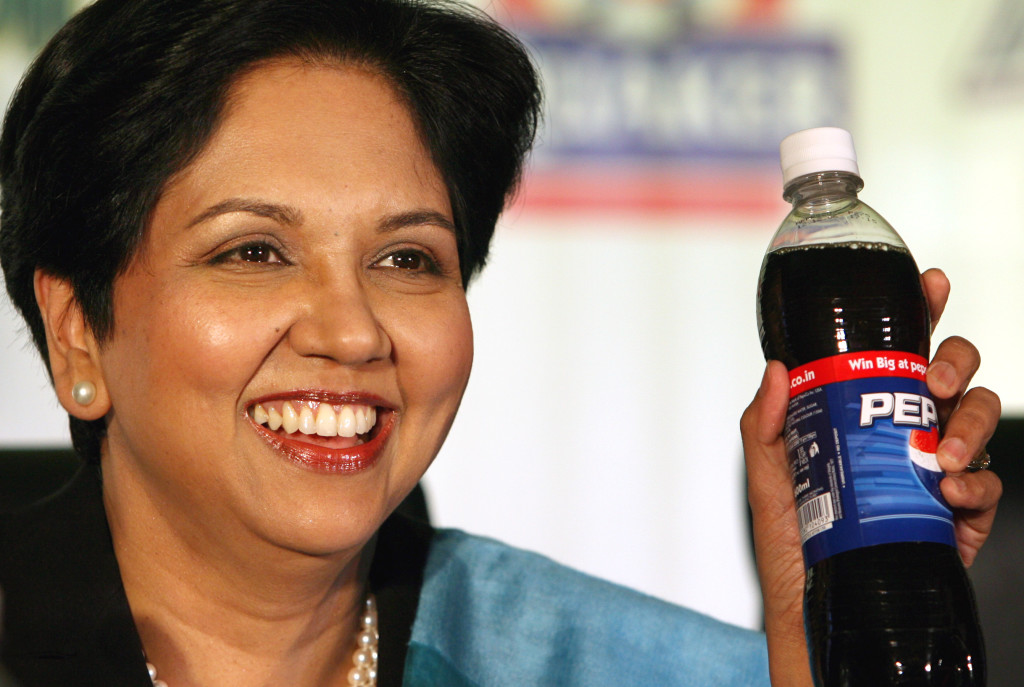 I have created a huge impact than what I dreamt of, in a meaningful manner, with efficient work during my tenure, and I am proud to have introduced many new products for Pepsico. Pepsico has been at a top position and will continue to excel".
Ramon Laguarta had been the President of Pepsico, since September 2017. and had been with the company for 22 years, monitoring Pepsico business in Africa and Europe and handled global operations, public policy and corporate strategy besides government affairs as a president.

AAP includes Jobs for Youth in its Manifesto

Sources from Raipur stated that the Aam Aadmi Party (AAP) Sunday promised a corruption free administration, prohibition and a loan waiver for farmers if elected to power in Chhattisgarh. Meanwhile when releasing its manifesto in Raipur for the state polls, which the AAP is contesting for the first time, the Arvind Kejriwal led party announced a slew of measures for different sections of the society.