As per report recently an Indian couple on board the British Airways flight from London to Berlin, BA 8495, was allegedly offloaded from their plane as their three year old toddler was crying. Meanwhile the family alleged that the child's mother was able to pacify him when the flight was taxiing prior to the take-off.
Further it was stated that the behavior of the cabin crew that scared the child, causing him to cry in distress all over again. Moreover the aircraft was made to return to the terminal, and the couple in question was offloaded along with a few Indians sitting behind them. Reports added the incident occurred on July 23, but is being reported only now. Accordingly the family in question is that of an Indian Engineering Services official working in the transport ministry.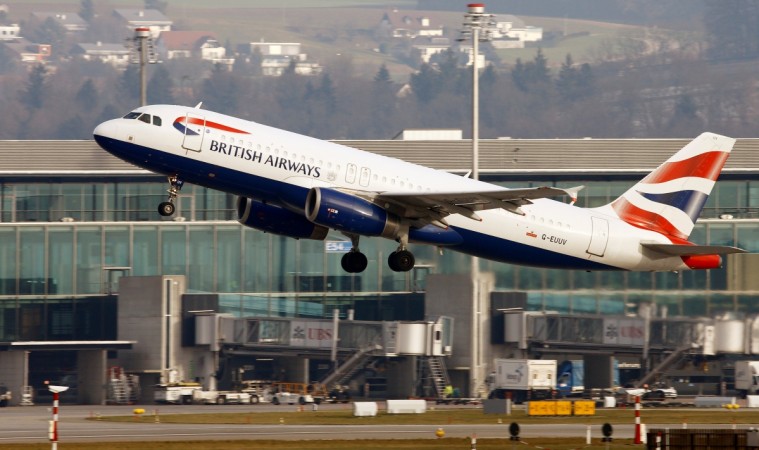 Further the letter explains the events leading up to the offloading as follows, where a male cabin crew member allegedly started shouting at the family and scolded the child. The man wrote "His son got terrified and started crying (inconsolably)". Moreover another Indian family sitting behind them offered the three year old some biscuits to distract and pacify him too. Presently British Airways is in touch with the complainant and also issued a statement saying that they have no tolerance for discrimination.


Government of Andhra Pradesh signs MoU with Internshala, launches 'Youth for Andhra Program'

Real Time Governance Society (RTGS) of Government of Andhra Pradesh has signed an MoU with Internshala to launch the 'Youth for Andhra Program' program. The program focuses on empowering the youth of Andhra Pradesh and shaping them into change makers at the grassroot level. 10,000 students across Andhra Pradesh will be hired under this program and will gain valuable knowledge about government policies and bureaucracy. The deadline to apply to the program is 25th February 2019.