As large quantities of water has been released from Cauvery, people residing close to the banks of Cauvery have been given alerts as the government has issued a flood warning. Mettur dam has been filling fast currently, and now the water level is at 116.85 feet. It is expected that the water level will rise further more.
Currently, 80000 cubic feet excess water has been released from kabini and 60000 cubic feet excess water has been released from Krishnaraja Sagar dam. In all, a total of 1.40 lakhs cubic feet water has been released into Cauvery now. Due to this, there's a Flood situation in areas around Cauvery River, and it's been already flooding in Cauvery catchment areas.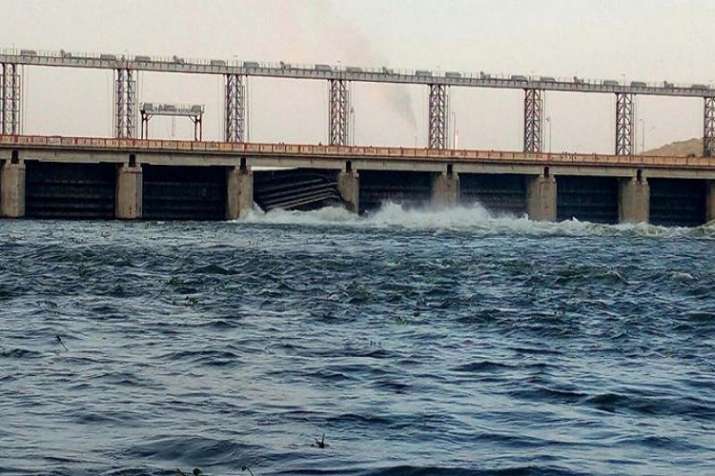 Due to heavy rain falls in Karnataka's Cauvery catchment areas, the flooding has been prevalent. Following this huge rainfall and excessive water flow, the Tamilnadu government has issued a flood alert warning to Cauvery banks and to delta areas.


PM Modi felicitated winning teams of Singapore-India Hackathon

Singapore sources reported that Prime Minister Narendra Modi today felicitated the six winning teams, including three from India, of the first India-Singapore Hackathon, a platform for the youth of the two countries to harness and showcase their innovations. Accordingly the top six teams, three each from India and Singapore, participated in a 36 hour Hackathon Grande Finale in Singapore.