As large quantities of water has been released from Cauvery, people residing close to the banks of Cauvery have been given alerts as the government has issued a flood warning. Mettur dam has been filling fast currently, and now the water level is at 116.85 feet. It is expected that the water level will rise further more.
Currently, 80000 cubic feet excess water has been released from kabini and 60000 cubic feet excess water has been released from Krishnaraja Sagar dam. In all, a total of 1.40 lakhs cubic feet water has been released into Cauvery now. Due to this, there's a Flood situation in areas around Cauvery River, and it's been already flooding in Cauvery catchment areas.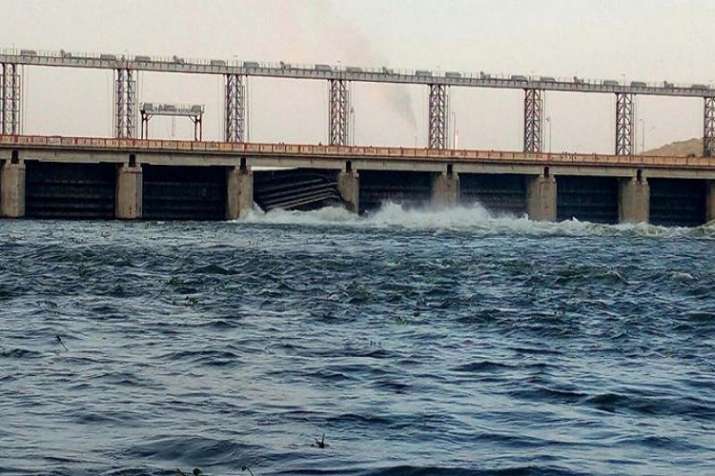 Due to heavy rain falls in Karnataka's Cauvery catchment areas, the flooding has been prevalent. Following this huge rainfall and excessive water flow, the Tamilnadu government has issued a flood alert warning to Cauvery banks and to delta areas.


MD, New VP of India Operations appointed by FB

As per report Facebook on Monday announced it has appointed Ajit Mohan, former CEO of video streaming platform Hotstar, as Managing Director and Vice-President, Facebook India. Meanwhile set to join Facebook from early next year, Mohan will be responsible for driving Face book's overall strategy and continued investment in India, reporting directly to the Menlo Park based headquarter and not Asia Pacific.