Due to the heavy rains yesterday, cricket God Sachin Tendulkar lost the opportunity to ring the 5 minutes bell during the second test Match between India and England at lords. India and England are playing a 5 test series at England, and the first test between the two teams held at Birmingham ended with England defeating India by 31 runs.
The Second test had been scheduled at lords cricket ground. In the test matches held in lords, it has been the custom to hit the bell for 5 minutes prior to the beginning of the match, and this habit of ringing the bell placed near bowler's bar in the ground for 5 minutes began in 2007. Renowned cricket players or analysts will be given the honor to ring the bell and in the past, legends like Sunil Gavaskar, Saurav Ganguly, Rahul Dravid, Pataudi, Dilip vengsarkar, Kapil Dev had got the honor.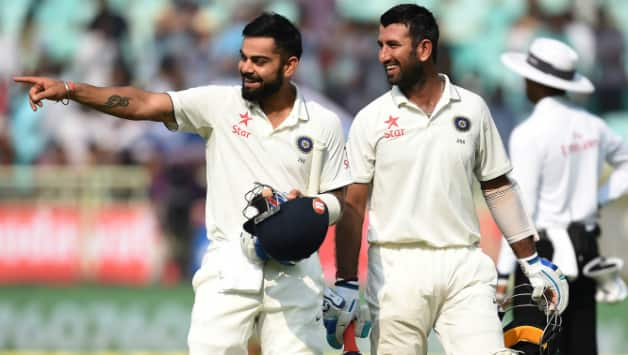 Though Sachin Tendulkar we announced to ring the bell, due to heavy rains, the match wasn't played on day 1, and today the match began with England bowling first, though Sachin had started to India already, missing the Honor due to the rains, and the match was started by 83 year old veteran Ted Dexter.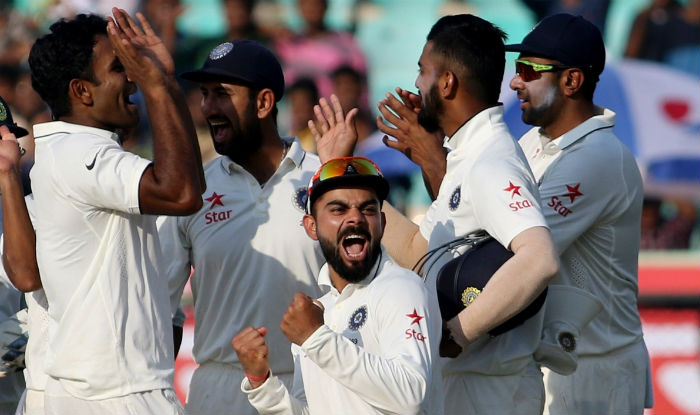 Incessant rain triggered flash floods & landslides in Northern India

According to sources in the wake of heavy rain, the Punjab government has issued a red alert. Chief Principal Secretary to the Chief Minister, Suresh Kumar, during an emergency meeting said "All deputy commissioners are keeping a close tab over the current situation, and disaster control rooms have also been activated and hence all officials have been directed to remain at standby in view of the situation".