New Delhi sources reported that Narendra Modi, Prime Minister of India, has got many records to his credit now. Recently some of his actions made Modi fell from grace and now, PM had to face music for his comments in Parliament House and as a result, he has got into the bad books of Indian Parliament House.
Meanwhile when speaking about recent election of deputy chairman of Rajya Sabha between JDU candidate Harivansh and Congress MP Hariprasad, Modi said that both the MPs have 'Hari' in common & made a mockery of Congress contestant BK Hariprasad on his initials (B.K). Modi said "Dono tariff Hari the, ek ke aage BK tha. BK Hari, koi na bikey. Yahan pe jo Hari koi BK BK nahi tha, (On both sides there were [people named] Hari. One's name was prefixed by BK: BK Hari. Another one was not BK [punning on the Hindi word bikay, or sold]. The Hari here was neither BK nor sold)".

Further after taking a strong objection to it, Congress Party MPs referred to it dirty, shameful, objectionable and unparliamentarily. Furthermore considering the bad wordplay on an MP, the remarks made by PM Narendra Modi have been officially expunged from the records.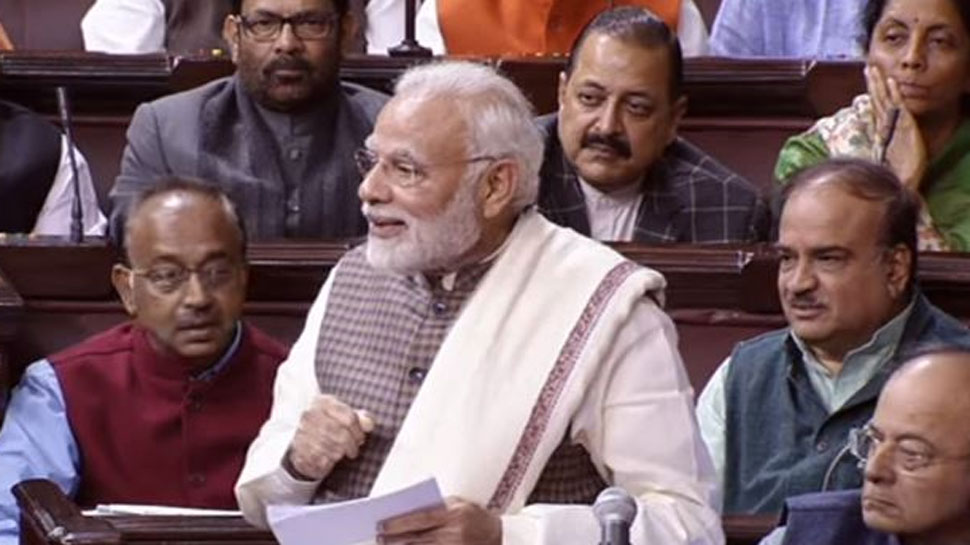 Tamilisai welcomes Kamal speech!

BJP Tamilnadu leader Tamilisai Soundararajan has said that it is wrong to consider either Rajinikanth or Vijay's statements as a danger to BJP. She had met the press recently at Chennai airport and had said that Rajinikanth's statement that he is not going to contest Lok Sabha elections is a clear one and that it will not cause any danger to BJP.