Mahakavi Subramanya Bharathiyar 
He was born to Chinnasami Subramanya Iyer and Lakhsmiammaal as "Subbayya" on December 11, 1881 in the Tamilnadu village of Ettayapuram. Though Bharathi was a people's poet and a great nationalist, outstanding freedom fighter and social visionary, it is a recorded sad fact that there were only 14 people to attend his funeral.
2.  Tirupur Kumaran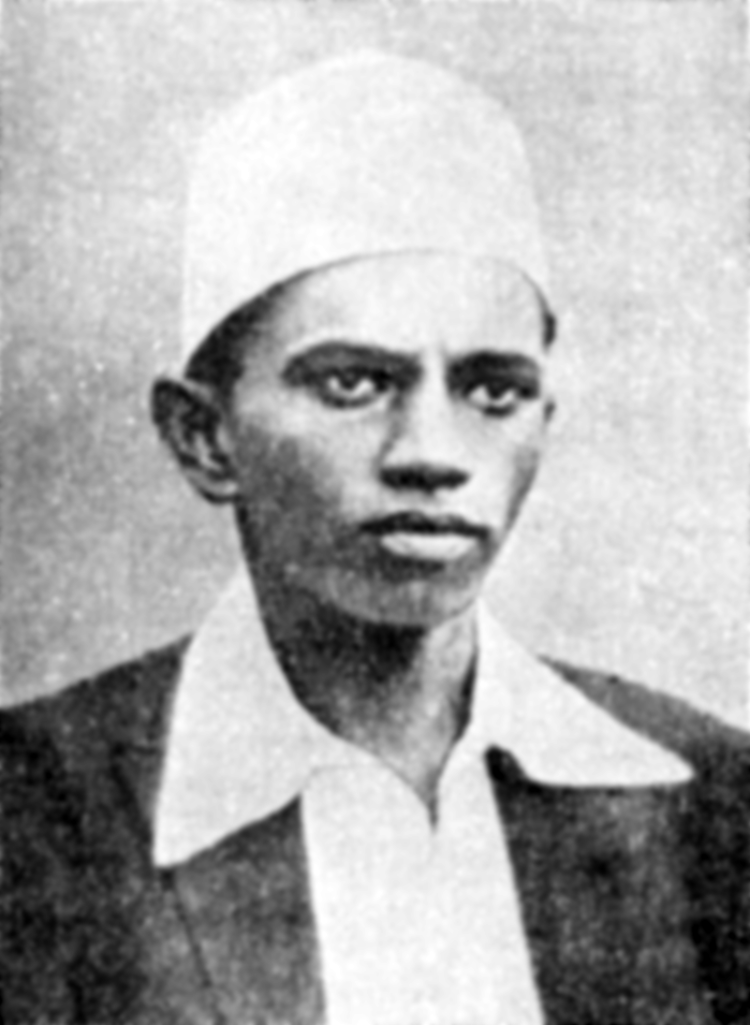 Tirupur Kumaran had played a major vital role in the Indian Freedom movement. He started "Desa Bandhu Youth Association" by grouping the youths and young persons from Tamilnadu to struggle against the British government to get freedom. He conducted many protest march against the British government in many places of Tamilnadu. He got more inspiration from the father our Nation Mahatma Gandhi. 
3.  Vanchinathan
He was popularly known as Vanchi, was an Indian Tamil independence activist. He is best remembered for having shot dead Ashe, the Collector of Tirunelveli and having later committed suicide in order to evade arrest. Vanchi was a close collaborator of Varahaneri Venkatesa Subrahmanya Iyer (normally shortened to V.V.S.Aiyar), another freedom fighter who sought arms to defeat the British.
4.  Veerapaandiya Kattabomman
Veerapandiya Kattabomman also known as Katta Bomman was an 18th century Indian Palaiyakkarar chieftain from Panchalankurichi and who was one of the earliest to oppose the British rule. He waged a war with the British six decades before Indian War of Independence which occurred in 1857 in Northern parts of India. After a bloody war with the British he was captured by British and hanged in 1799 CE. Today Panchalankurichi is a historically important place in the present day Thoothukudi district of Tamilnadu state, India.

Is Tamilnadu a Garbhagriha if India is a Temple

Chennai sources made a statement that Tamilnadu created many spiritual leaders including those from Jains to serve the people. Meanwhile this was also the objective of the late chief minister J. Jayalalitha, who had taken a political path. Accordingly Chief Minister Edappadi K. Palaniswami said in Acharya Shree Mahashraman Chaturmas Pravas Vyavastha Samiti held in the city, on Saturday. "Jain saints and late Chief Minister J. Jayalalitha converge on same ideals".