DMK chief Kalaignar M Karunanidhi had passed away last week, and following his death, the first general body meeting of the DMK party will be held today, presided by leader MK Stalin. The Meeting is set to happen amidst the cold war between Alagiri, Stalin, and Kanimozhi as Alagiri and Kanimozhi are competing for the same role in the party.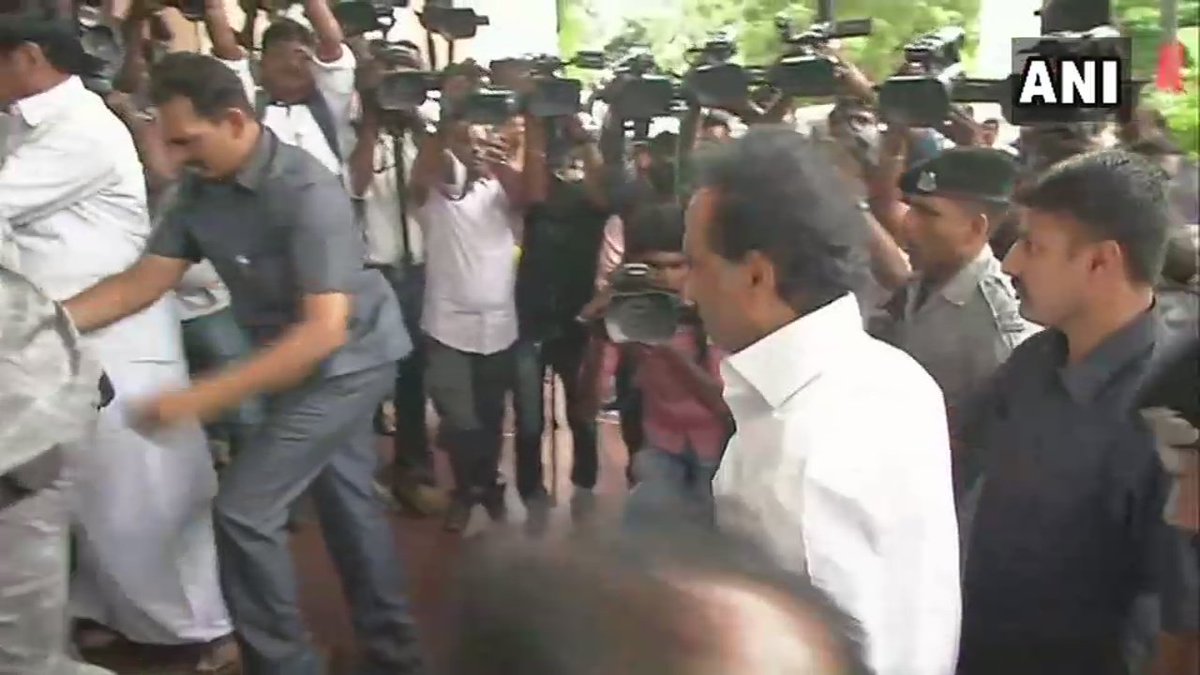 In this meeting which will begin at 11.30 am in Arivalayam more than 750 members including District secretaries, party members, general body members, MLAs, district members are expected to participate. The main agenda of the meeting is to offer condolences to kalaignar M Karunanidhi.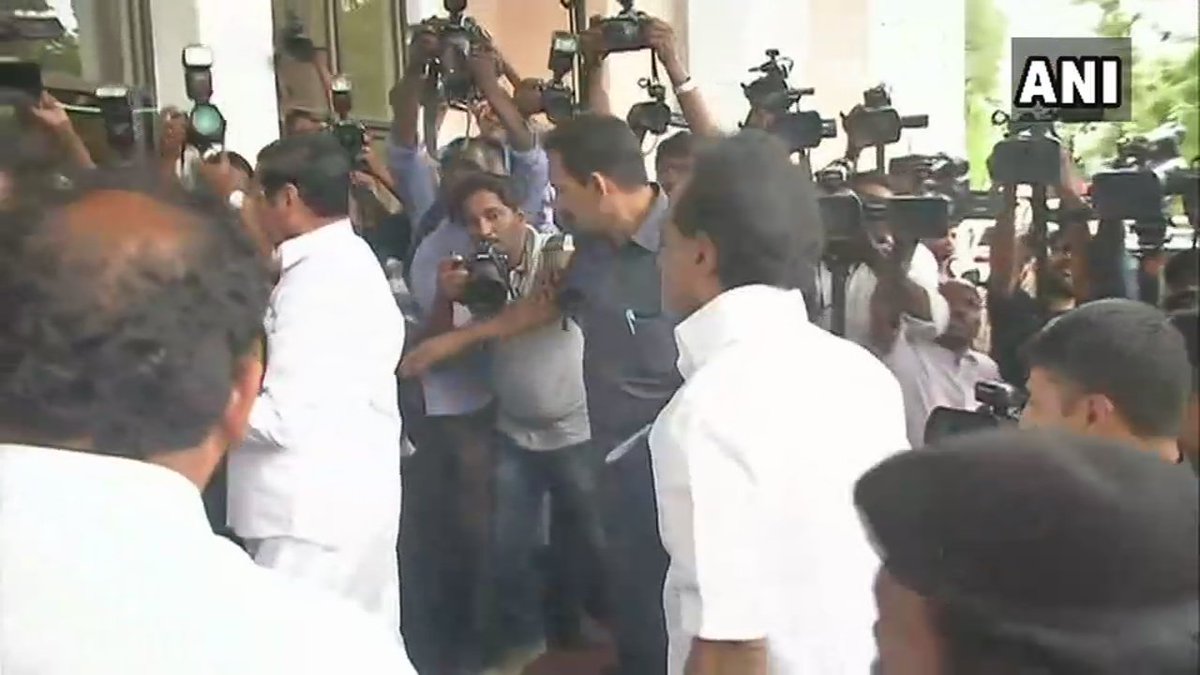 It is also expected that in the general body meeting, MK Stalin will be announced as the next president of DMK, and on the other end, huge chaos is expected as yesterday after visiting Karunanidhi memorial, Alagiri had said that he has the support of majority DMK members. It has been reported that he's contending for the role and of DMK secretary while Kanimozhi has also demanded the same. A decision on the next secretary of DMK party might also be selected in today's DMK general body meeting.

Indian Railways linked its locomotives via ISRO satellites

According to sources the Indian Railways has linked its locomotives via ISRO satellites, making it easy to track trains and automatically feed the control charts about the trains arrival and departure. The officials said "A new beginning has been made in the new year: the train movement information is acquired and fed to the control charts using ISRO (Indian Space Research Organization) satellite based real time train information system (RTIS) automatically".