Usually many have forgotten how women of India sacrificed their own life to get us freedom from the tyrannical dominance years back.  They fought shoulder to shoulder with men with every drop of blood to make our future better. Women are exploited in every possible way and in conservative societies, men shows no respect to womanhood.
Usha Mehta Savitribai Phule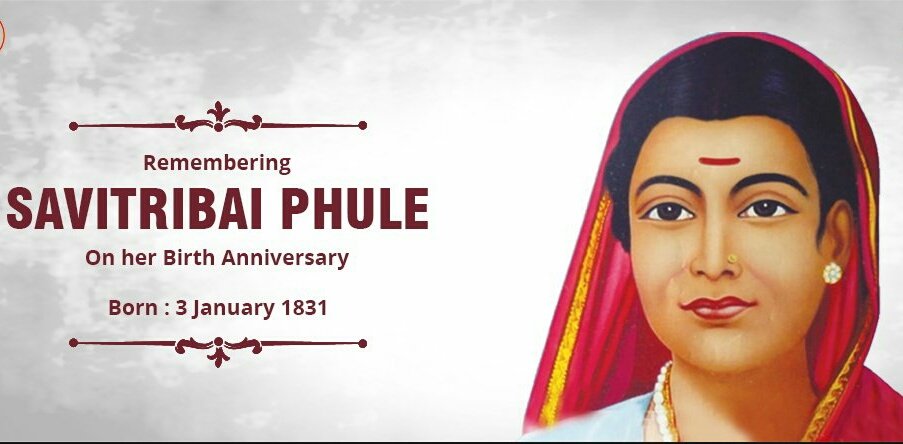 A very great contribution to her credit is the origination of Congress Radio also known as Secret Congress Radio, which was an underground radio station which was active for few months during the Quit India Movement of 1983.
2.  Durga Bai Deshmukh
She was a follower of Mahatma Gandhi and thus; played active role in Gandhi Satyagraha movement and played role of Indian struggler, a lawyer, a social activist and a politician. She was a Lok Sabha member as well as member of Planning Commission of India.
3.  Aruna Asaf Ali
She is well known as Indian independence activist.  Being an activist she participated actively in public processions during Salt Satyagraha, and she also became an active member of Indian National Congress.
4.  Vijaya Lakshmi Pandit
Vijaya Lakshmi Pandit was sister of Pandit Jawaharlal Nehru and played crucial role in Indian politics. She was the first women to become cabinet minister, she was designated the post of minister of local self-government and public health.

CBI & ED likely to issue summons for questioning former ICICI Bank CEO Chanda Kochhar

According to report CBI sources said former ICICI Bank CEO and MD Chanda Kochhar, her husband Deepak Kochhar and industrialist V.N. Dhoot in connection with the Rs 3,250 crore loan case involving the Videocon Group and ICICI Bank. Meanwhile the Central Bureau of Investigation (CBI) sources said the agency would initiate the summons as it had completed the scrutiny of documents