The Madurai bench of the Chennai high court has ordered the transfer of all the cases related to the Thoothukudi Sterlite shootout to CBI. After 15 PILs were filed in relation to the Thoothukudi shootout, Justice CT Selvam and Basheer after hearing the arguments, ordered the transfer of the cases filed by Thoothukudi police in connection to the 22 May 2018 protests against Sterlite to the CBI.
The bench also ordered the CBI to form a special team to look into all the aspects of the case and analyze it from all angles and reach the bottom of the truth and has given four months of time to submit its report. With regard to the shootout, the court has said that even though it was not premeditated, it has been clear that the police standing order 03 was not followed, and ordered the DGP of police to modify police standing orders in connection to firearms, so as to prevent similar issues in future.
It also directed the Home Secretary of TN Government to bring the Temporary Suspension of telecom services rule 2017, as per the norms set by United Nations special reporter on right to freedom of expression and opinion.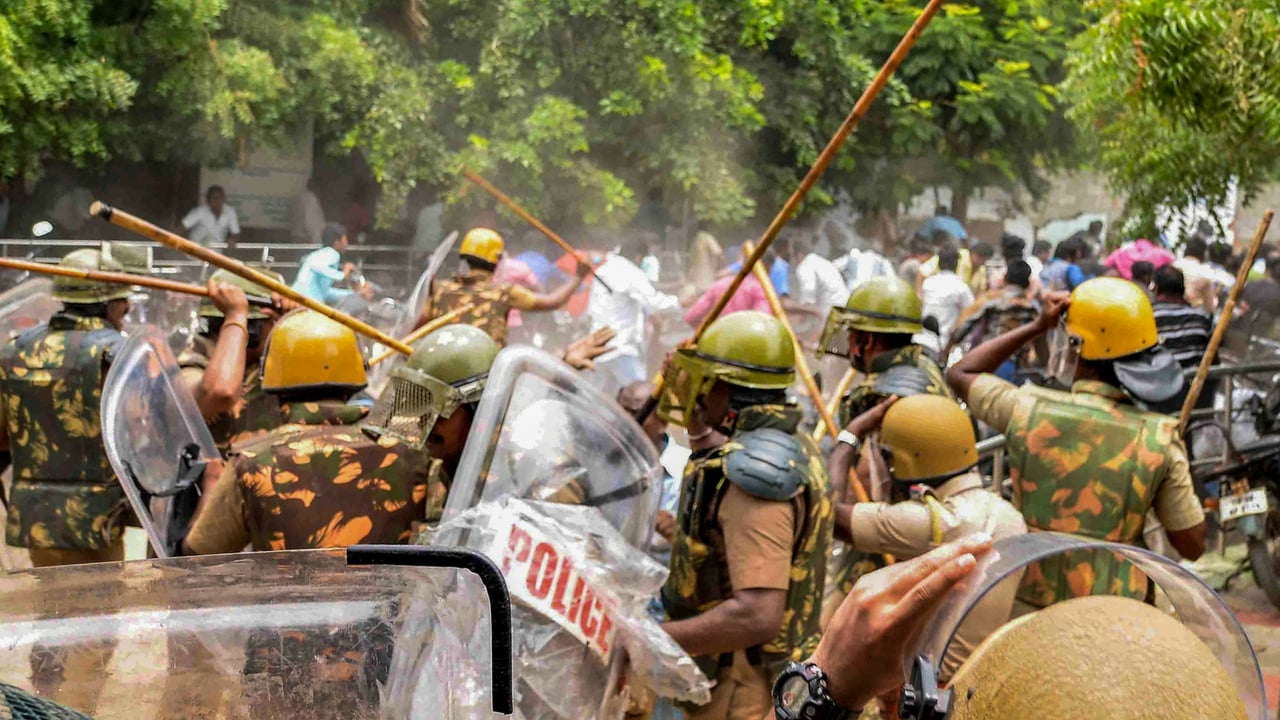 CBI & ED likely to issue summons for questioning former ICICI Bank CEO Chanda Kochhar

According to report CBI sources said former ICICI Bank CEO and MD Chanda Kochhar, her husband Deepak Kochhar and industrialist V.N. Dhoot in connection with the Rs 3,250 crore loan case involving the Videocon Group and ICICI Bank. Meanwhile the Central Bureau of Investigation (CBI) sources said the agency would initiate the summons as it had completed the scrutiny of documents