Indian Prime Minister Narendra Modi unfurled the Tricolor flag at the Redfort on the 72nd IndependenceDay and later he lauded the selfless services rendered by India's armed forces, Paramilitary, and Police personnel.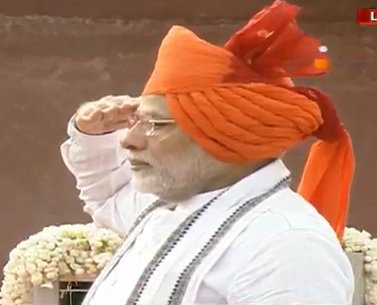 Narendra Modi also mentioned the smooth running of the Parliament during the Monsoon session and he recalled the words of Tamil poet Subramaniam Bharathi that "India will be a beacon of hope to the whole World." Modi also reminded about several parts of India which are badly affected by floods and he said his thoughts are with the families of those who lost their lives in the floods.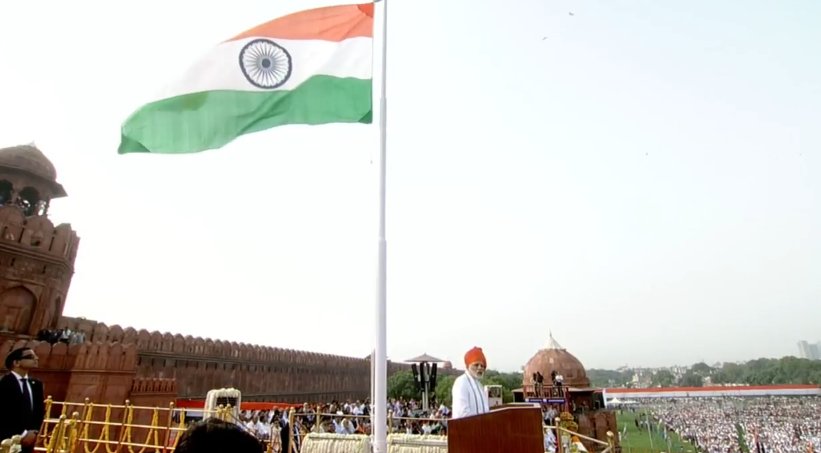 The PM also reminded the Nation that this is the 100th year of the Jallianwala Bagh massacre. Modi also accepted that GST had initial hiccups but later it is embraced well by the traders and it is one of the bold steps taken by the Nation. PM Modi also said Indian Passport commands more respect.

AP Govt taken a sensational decision restricting CBI's entry into AP

Accordingly the GO states that the CBI could, however, carry out its investigation on any Central Government officials or those belonging to Central institutions who are responsible for the offences only in conjunction with the Anti-Corruption Bureau. Meanwhile with this, CBI's entry into Andhra Pradesh to carry out investigation on any Central Government employees has been restricted completely.