Former Prime Minister Shri Atal Bihari Vajpayee who has been admitted to the AIIMS is facing a health deterioration and the hospital has issued a press release that his condition has gone worse over the last 24 hours.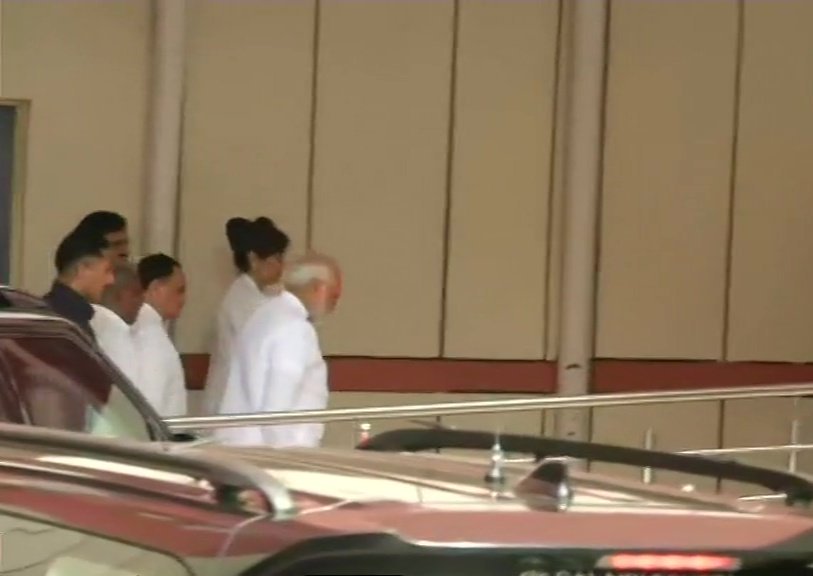 His condition is still critical and he is on the life support system. As a Medical bulletin on his current status is expected any time, the media have crowded around the AIIMS totally. Indian Prime Minister Modi and BJP President Amit Shah already paid their visits to the hospital.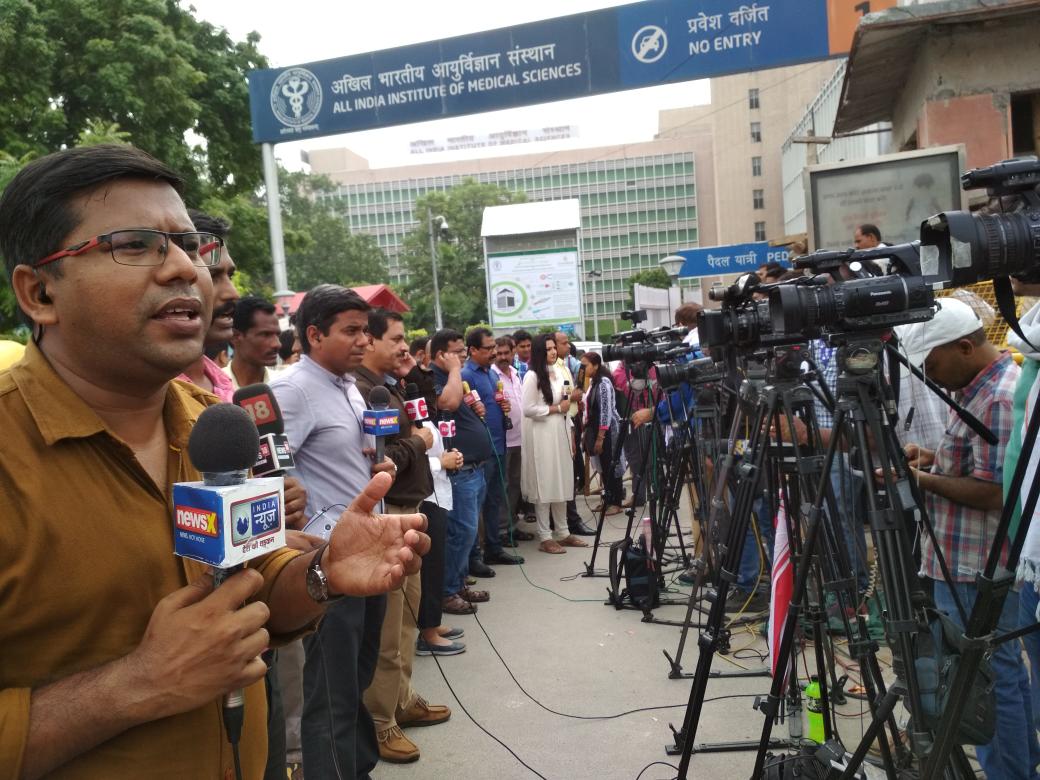 At the same time, some section of media is reporting it is just a matter of time deciding when to take him off the life support. As Media is crowded on the whole outside the hospital, a news is expected to break anytime from now. Stay tuned with us.

CBI & ED likely to issue summons for questioning former ICICI Bank CEO Chanda Kochhar

According to report CBI sources said former ICICI Bank CEO and MD Chanda Kochhar, her husband Deepak Kochhar and industrialist V.N. Dhoot in connection with the Rs 3,250 crore loan case involving the Videocon Group and ICICI Bank. Meanwhile the Central Bureau of Investigation (CBI) sources said the agency would initiate the summons as it had completed the scrutiny of documents