Atal Bihari Vajpayee has served as Indian Prime Minister for three times. He was also a member of Indian Parliament for more than four decades. The 93-Year-Old veteran is now at a critical stage and he is on life support. Now, we can see some interesting and unknown facts which would take you by surprise.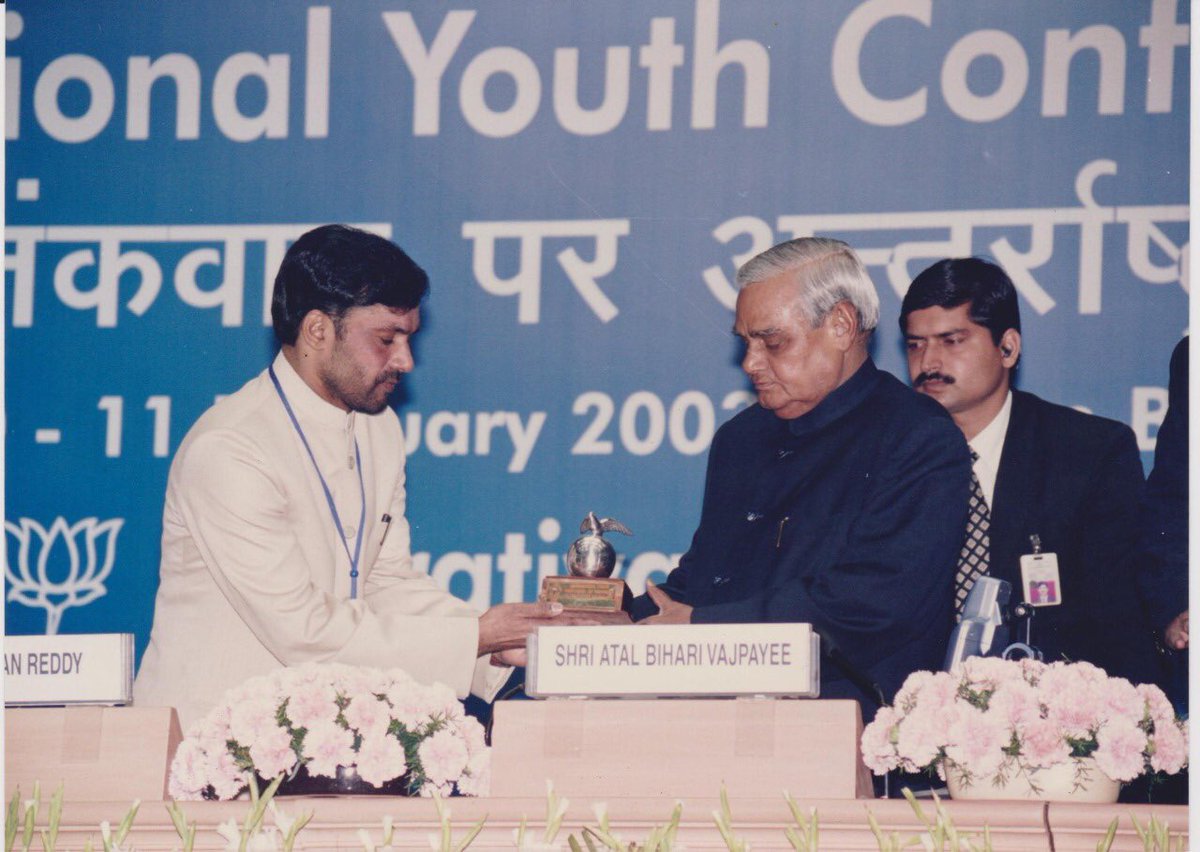 Vajpayee also acted as External Affairs Minister when Morarji Desai was the Prime Minister of India. He was the first Indian Prime Minister who never belonged to Indian National Congress and also served a full 5-year term. He is the oldest living former Indian Prime Minister.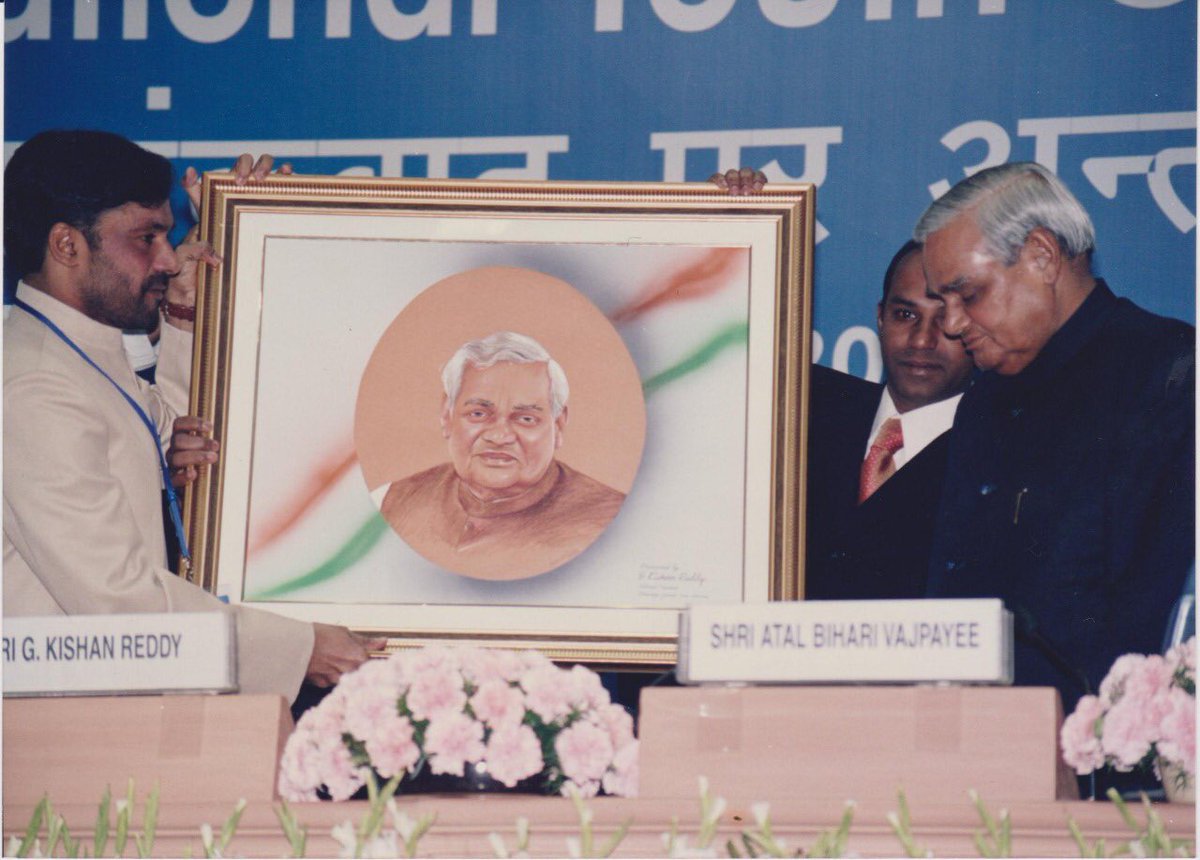 His birthday (December 25) is fondly called as Good Governance Day. Vajpayee's political career begin when he was arrested during Quit India Movement. He was arrested during 1975 to 1977 when Internal Emergency was imposed by Indira Gandhi. Vajpayee also became the first person to deliver a speech at UN General Assembly. 


AP Govt taken a sensational decision restricting CBI's entry into AP

Accordingly the GO states that the CBI could, however, carry out its investigation on any Central Government officials or those belonging to Central institutions who are responsible for the offences only in conjunction with the Anti-Corruption Bureau. Meanwhile with this, CBI's entry into Andhra Pradesh to carry out investigation on any Central Government employees has been restricted completely.