As per report Vajpayee's signature in politics was achieving pragmatic consensus, and in this process he earned the respect of his party, allies and opponents. Meanwhile a he projected a harmonious image of India and connected it to the world through his foreign policy outreach. He was very fluent in English, his oratory was at its best in Hindi, with his well timed wit, and carefully chosen words delivered with trademark long pauses, Vajpayee immediately connected with all those who came in contact with him the common man, politicians, bureaucrats, students and world leaders.
Furthermore as foreign minister under the Janata Party government headed by Morarji Desai in 1977, Vajpayee was the first leader to deliver a speech to the United Nations General Assembly in Hindi. Meanwhile he was awarded India's highest civilian award, the Bharat Ratna, in March 2015. Furthermore he also left a mark with peace initiatives and infrastructural projects.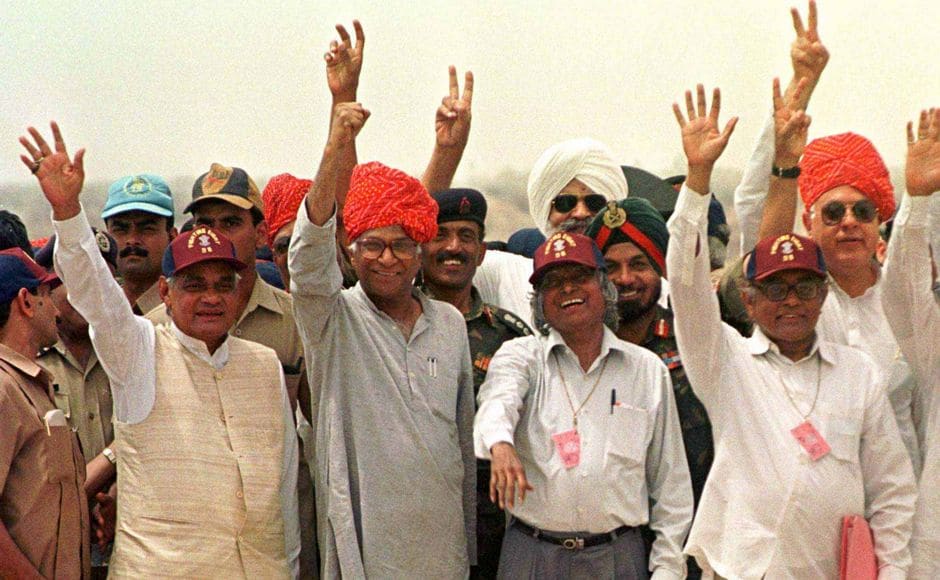 Further during his second term as prime minister, Vajpayee ordered nuclear tests in May 1998 in a strategic masterstroke to blunt Pakistan's nuclear ambitions while at the same time announcing a moratorium on future testing. Moreover he followed this up with peace overtures to Pakistan, riding on the first direct bus from India to Pakistan in February 1999. He was undeterred by party hawks, Vajpayee arrived in Lahore on the bus, accompanied among others by legendary actor Dev Anand.


TN Govt plans to introduce Board Exams for Class 5 & 8

Accordingly Tamilnadu government is going to introduce board examinations for the students of class 5 and class 8, in addition to the already existing public exams for students in classes 10, 11 and 12. Meanwhile according to a circular issued to all the district education offices, the third term exams conducted in schools will henceforth be conducted as public exams. These exams will have common question papers for all the schools in Tamilnadu.