Washington sources reported that Trevor Noah's jokes often find themselves in a controversy. Accordingly the host of The Daily Show often falls under a lot of scrutiny for its politically-inclined humor. Meanwhile in his latest discovery, Trevor Noah has found a number of similarities between the recently elected and next designated Pakistani Prime Minister, Imran Khan, and the President of the United States, Donald Trump.
As per report Donald Trump is known for his very brash and problematic views, Noah breaks down point by point on how Imran Khan isn't drastically different. Furthermore Noah starts his segment by saying, "People are taking what Trump is doing in the US and rebooting it elsewhere take Pakistan for example". Moreover he also states how, when you simply look at the news coverage of President Trump, it may just be "an even more tanned version of President Trump."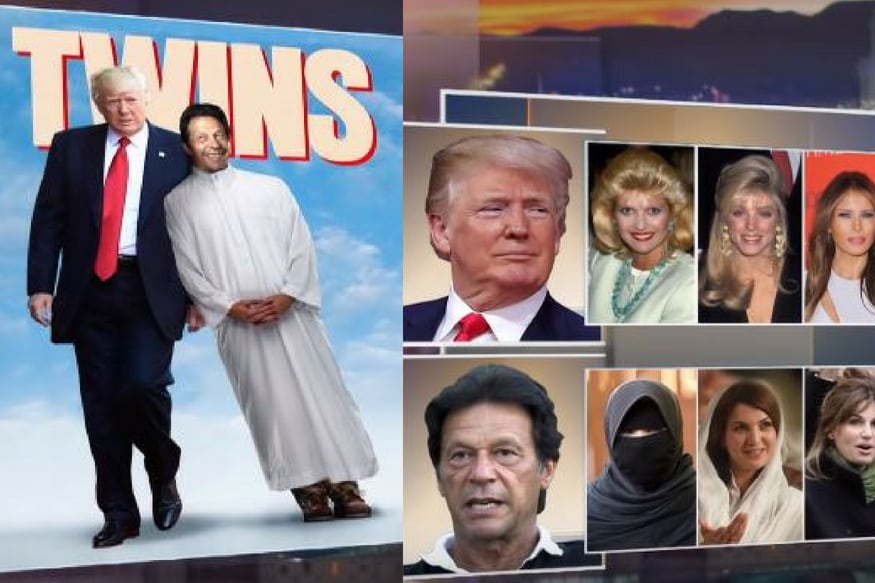 Moreover the ensuing montage shows that the news coverage for Khan is eerily similar to what the media had said about Trump before his election as president. Noah states that "He also highlights something a lot darker shortly before Khan was elected and he too was embroiled in a sexual harassment scandal". Moreover Trevor Noah ends it by saying, "I'm not calling Imran Khan the Brown Donald Trump although, and that would be funny."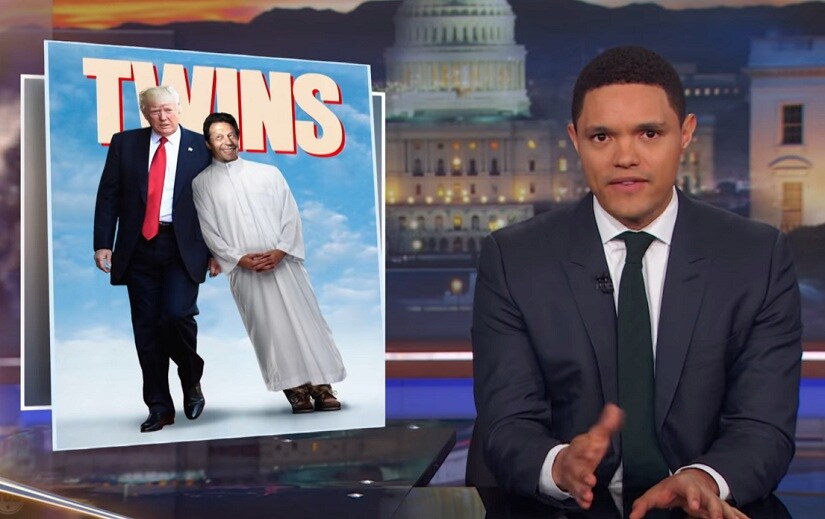 AAP includes Jobs for Youth in its Manifesto

Sources from Raipur stated that the Aam Aadmi Party (AAP) Sunday promised a corruption free administration, prohibition and a loan waiver for farmers if elected to power in Chhattisgarh. Meanwhile when releasing its manifesto in Raipur for the state polls, which the AAP is contesting for the first time, the Arvind Kejriwal led party announced a slew of measures for different sections of the society.