Kochi sources reported that a pregnant woman stranded in one of the worst flood hit areas of Kerala had developed complications with a ruptured amniotic sac. Accordingly Sajita Jabil, 25, was stuck on the rooftop of her house in Aluva is a submerged region of Kerala's Ernakulam district when she heard the rattling of chopper blades. Earlier it was an Indian Navy chopper that had flown especially to rescue and end her nightmare.
Meanwhile a doctor was first lowered from the chopper to examine her condition before she was airlifted and taken to Sanjivani multi-specialty hospital in Alappuzha district. The spokesperson said in a statement "A pregnant lady with water bag leaking was airlifted and evacuated to Sanjivani and the operation was successful". Furthermore almost half an hour later, the woman delivered a baby boy and the baby and the mother are both stable at the naval hospital.
Reports added the Navy Wives Welfare Association was involved with relief activities at the camp as well. Its volunteers collected freshly prepared food and clothing for distribution to the survivors. Moreover the survivors were shifted to a relief camp set up at Fort Kochi. Meanwhile, INS Venduruthy had set up a community kitchen at Cochin University of Science and Technology (CUSAT) to cater to 3,000 people.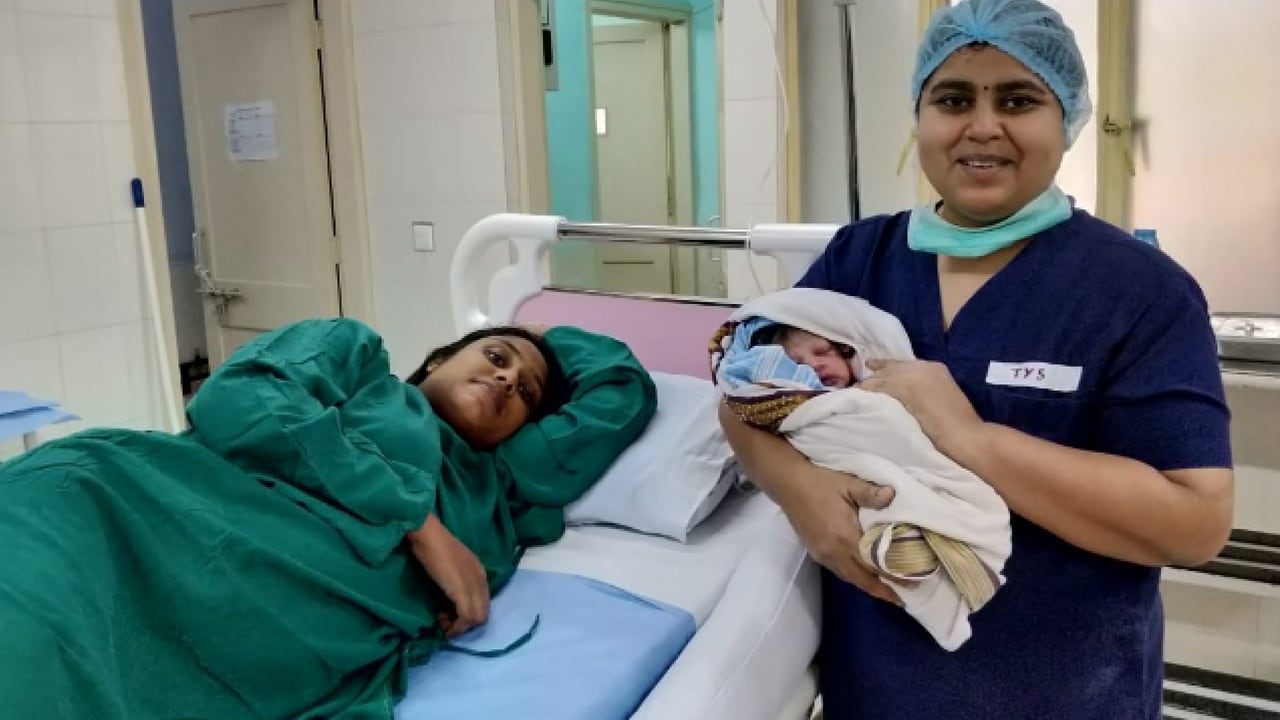 Animosity between AP people & Central government out in the open

As per report the situation between Andhra Pradesh and Centre got worse when the Telugu Desam Party decided to break off ties with the BJP and walked out of the NDA government early last year. Meanwhile ever since the break-up, Andhra Pradesh has been getting a raw deal from the Centre. Furthermore the BJP High Command's interference in ensuring that AP is at a disadvantaged position, added to the already existing tension.