Due to the huge quantities of Cauvery river water coming from Karnataka into Tamilnadu, a flood alert has been issued for 11 districts of Tamilnadu.  Currently, after heavy rains in Karnataka, huge quantity of Cauvery water have been opened to Tamilnadu. At present the level of water that has been released into Tamilnadu is 1.55 lakhs cubic feet, and it has been expected that today the water released will be 2.50 lakhs cubic feet.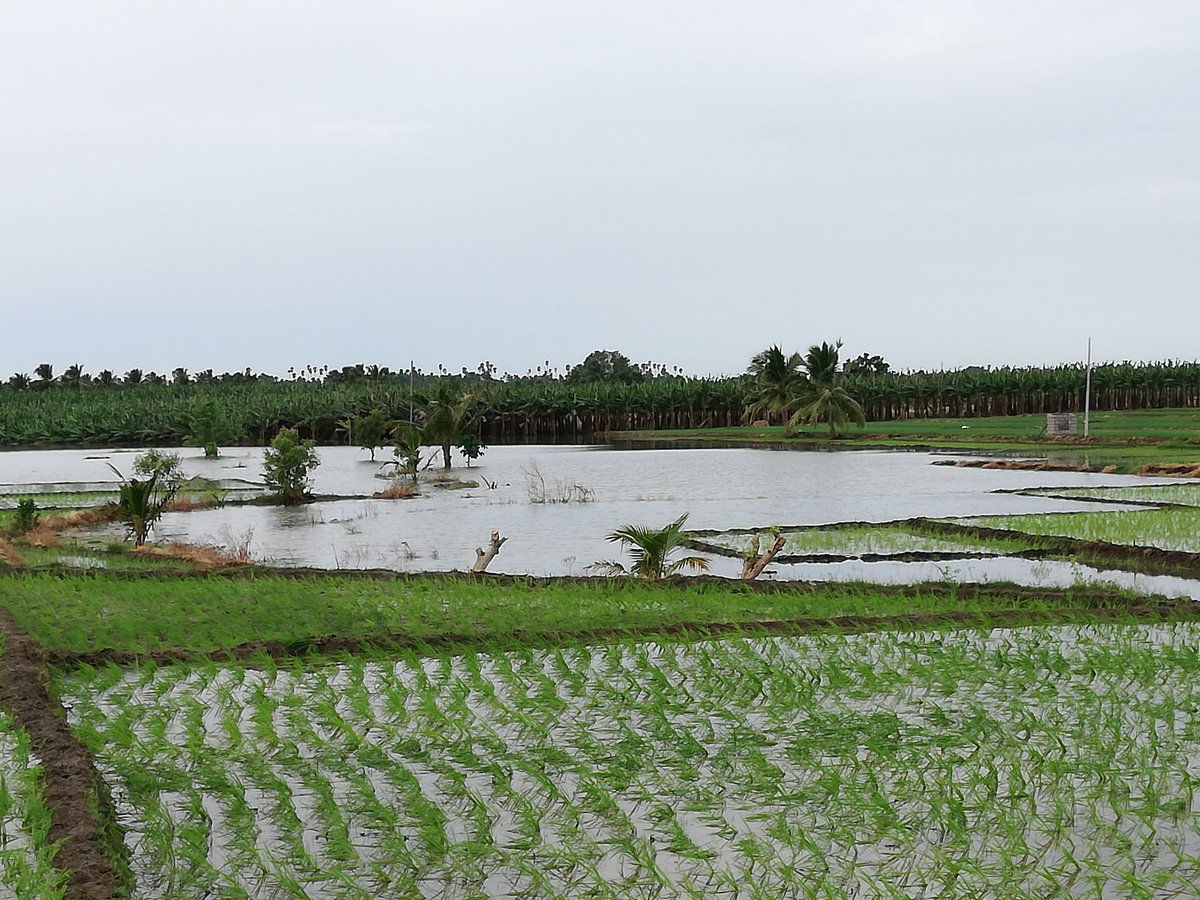 Over the past few days, there have been heavy rainfall in areas of Karnataka like Wayanad, Madikeri, as a result of which the Kabini dam had filled faster, leading to the release of the overflowing wate from the dam into Tamilnadu. With large quantity of Cauvery water flowing in,  there has been flood situation in Hogenakkal dam.
With this flood danger, a flood alert has been issued to Krishnagiri, Dharmapuri, Salem, Erode, Tanjavur, Namakkal, Karur, Trichy, Nagapattinam, Thiruvarur, Ariyalur  districts of Tamilnadu and to Karaikkal district of Pondicherry. The Central water resources management committee has given a flood alert for the 6th time to Cauvery catchment areas, informing the people to be safe.

COAI feels new regulations are vague to violate privacy of users

Accordingly the Cellular Operators Association of India (COAI) has raised objections to the proposal by the union government to regulate internet platforms. Meanwhile as per report, the main opponents to the move are incumbent operators, Bharti Airtel and Vodafone, while interestingly the other major player and new entrant, Reliance Jio, have no problem with the government's move.