As Kerala has been unitedly making an effort to tighten and fasten the rescue mission to save people from the ongoing floods in the state, an MLA has pleaded for assistance from army and air force, Saji Cheriyan, the MLA from Chenganir, Alapuzha had made the request during a tv interview, and emotionally asked for immediate help.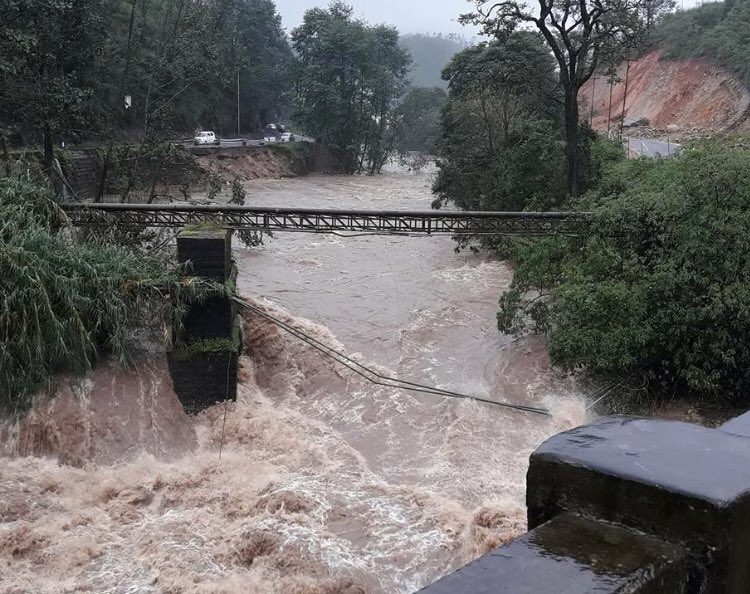 He said that more than ten thousand people in Chenganur are facing death and that the rescue teams must focus on Chenganur with immediate effect, and the failure to provide immediate assistance will lead to more than fifty thousand stranded in the town and losing their lives by tonight, Saji Cheriyan has also revealed that the only possible rescue operation could be an airlift.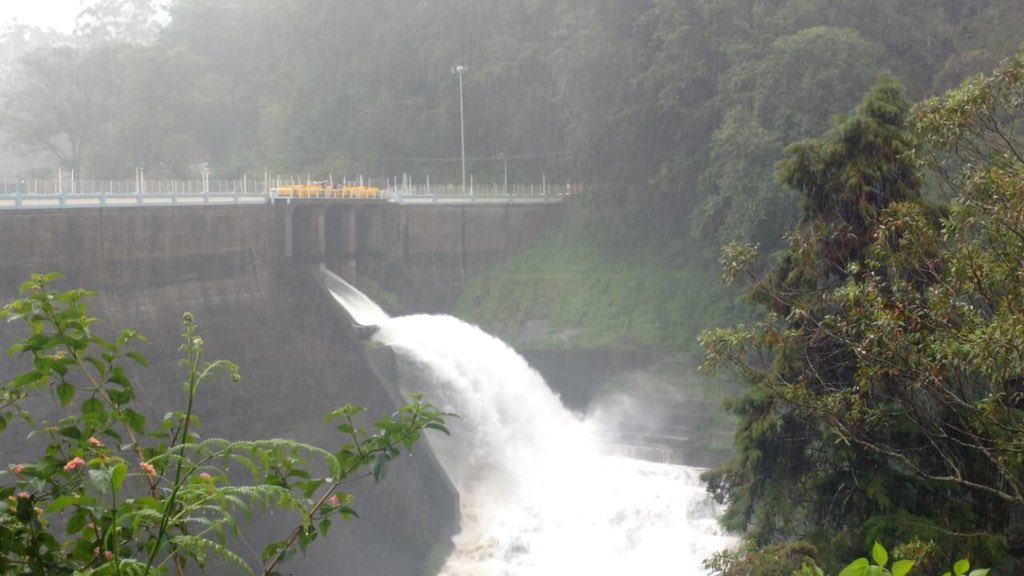 Though he had been constantly pleading, there were no army choppers in his constituency, and the recent emotional appeal made by him has made people of Kerala look up and notice. Saji Cheriyan during his speech, while highlighting the possible death of 50000 people by tonight in case of absence of rescue teams, also said that they have sent fishing boats to help the people, an army must come sooner to save the people of Chenganur. 

Chill breeze to prolong for 4 days in Tamilnadu

Chennai sources stated that as the experience of till now, Tamilnadu is getting cold. Meanwhile the weather center has warned that it will become more and more in the next four days. Reportedly in Tamilnadu, the northeast monsoon season was completed in December, 2018. This year, during the northeast monsoon, four storms were formed, but only 'kajah' storm provided some rainfall.