Sources from Bhavani stated that Tamilnadu Chief Minister K Palanisamy on Sunday assured compensation for crop loss due to the floods caused by heavy discharge of water from the state's dams and permanent houses for the affected people. Accordingly the dams, including Mettur and Bhavanisagar, have been discharging huge volumes of water in view of continuing high inflows from Karnataka reservoirs like Krishnarajasagar.
Meanwhile the discharge has resulted in inundation of a slew of villages and submergence of standing crops along the banks of Cauvery, (its tributary Bhavani in Erode) in several districts of Tamilnadu. Palanisamy said "Presently, inflow into the Bhavanisagar dam is 21,000 cusecs and discharge is 3,000 cusecs and from the Mettur reservoir the outflow is 2 lakh cusecs and the inflow is about 1.95 lakh cusecs".
Furthermore the chief minister, who was speaking to reporters after inspecting flood affected areas in Erode district, said the government would disburse compensation for damaged crops proportionate to the extent of loss. He said "As many as 7,832 people have been sheltered in relief centres in Erode district, 263 houses fully damaged and 114 partially damaged, while a total of 1,599 houses have been inundated". Moreover the chief minister visited relief centres and distributed rice, vessels and blankets to the affected people.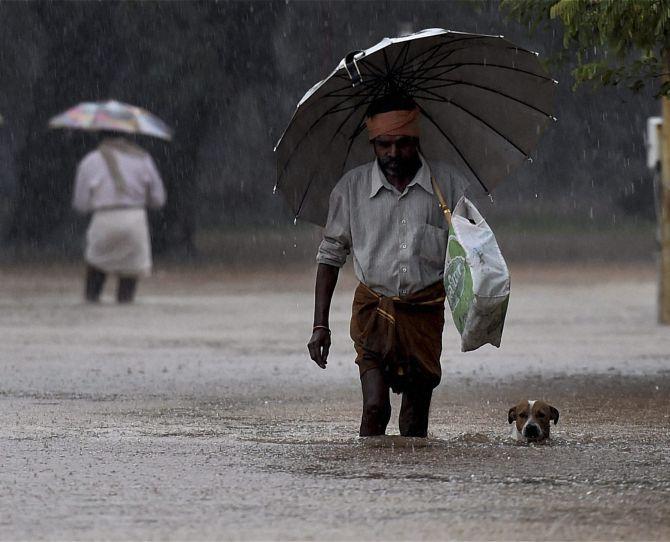 AAP includes Jobs for Youth in its Manifesto

Sources from Raipur stated that the Aam Aadmi Party (AAP) Sunday promised a corruption free administration, prohibition and a loan waiver for farmers if elected to power in Chhattisgarh. Meanwhile when releasing its manifesto in Raipur for the state polls, which the AAP is contesting for the first time, the Arvind Kejriwal led party announced a slew of measures for different sections of the society.