According to sources the Meteorological Department has issued a cyclone warning for the coastal districts in Andhra Pradesh and advised the fishermen against venturing into the sea for the next 24 hours. As per report the department forecasted that heavy rains are likely to occur in Srikakulam, Vizianagaram, Visakhapatnam, East Godavari, West Godavari, Krishna and Guntur districts. 
Meanwhile the department said that a low pressure belt was formed in the Bay of Bengal which has now turned into a depression, causing heavy rains in the coastal regions. Furthermore the Indian Meteorological Department (IMD) said that strong surface winds from westerly direction speed are reaching 45-50 kmph gusting up to 55 kmph likely along and off coastal Andhra Pradesh. Accordingly it further said that the state of the sea would be 'rough' to 'very rough' along and off coastal Andhra Pradesh and warned the fishermen not to venture into the sea.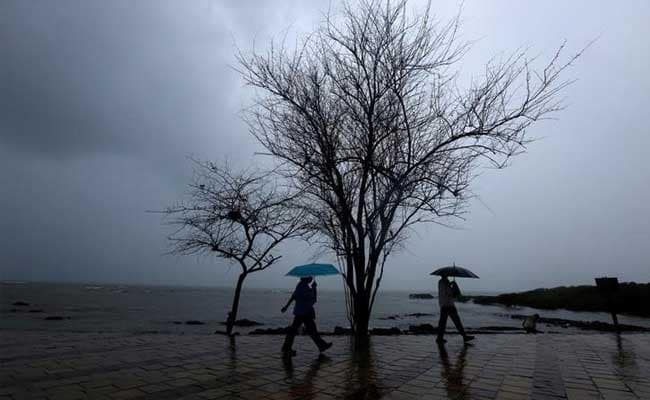 Further IMD also forecasted heavy rainfall in the neighboring state of Telangana for the next 24 hours. Moreover the department predicted heavy rains in Adilabad, Mancherial, Jagitial, Rajanna Sircilla, Karimnagar, Warangal, Khammam, Nirmal and other adjoining districts.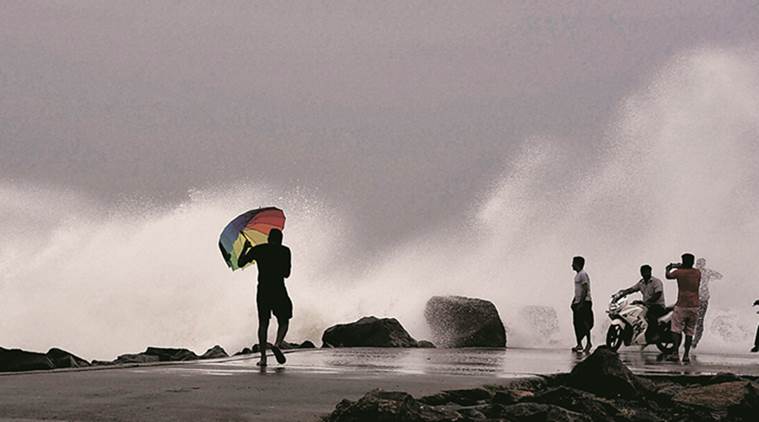 TN Govt plans to introduce Board Exams for Class 5 & 8

Accordingly Tamilnadu government is going to introduce board examinations for the students of class 5 and class 8, in addition to the already existing public exams for students in classes 10, 11 and 12. Meanwhile according to a circular issued to all the district education offices, the third term exams conducted in schools will henceforth be conducted as public exams. These exams will have common question papers for all the schools in Tamilnadu.