San Francisco sources reported that global software major Infosys has inaugurated its fourth technology and innovation hub in Raleigh, North Carolina, saying that it has now hired more than 4,700 Americans since spring 2017, including nearly 500 in North Carolina. Meanwhile the North Carolina hub will help Infosys work more closely with clients in the region in areas as Machine Learning, Artificial Intelligence, user experience and advanced digital technologies, including big data and Cloud.
Accordingly the Hub will train, up skill and re-skill Infosys and client employees, in the technologies required to help American businesses accelerate their digital transformations. As per report "The inauguration of our Raleigh Technology and Innovation Hub empowers our North Carolina employees by providing them with pioneering technology training that will help American industries revitalize their core businesses".
Parekh added "The hub allows us to co-locate, co-innovate and co-create alongside our clients and build on our passion for creating the next generation of top US technology talent through world class education and training". Moreover the hiring is part of the company's May 2, 2017, decision to recruit 10,000 Americans by setting up four such hubs across the US and focus on new technologies.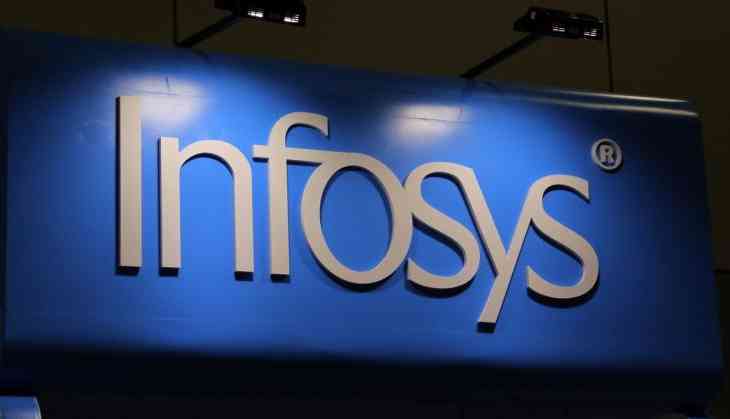 DMK Chief MK Stalin to attend Mamata Banerjee's Party meet on January 19

Chennai sources made a statement that Dravida Munnetra Kazhagam (DMK) president MK Stalin will participate in the meeting of opposition parties called by West Bengal Chief Minister Mamata Banerjee in Kolkata on January 19. Reports added MK Stalin had decided to participate in the meeting which is been organized by Mamata Banerjee later this weekend.